Consulting for
Web Professionals and Creative Entrepreneurs
Streamline your systems, create space for big picture thinking, and focus energy on the tasks that matter most for growth.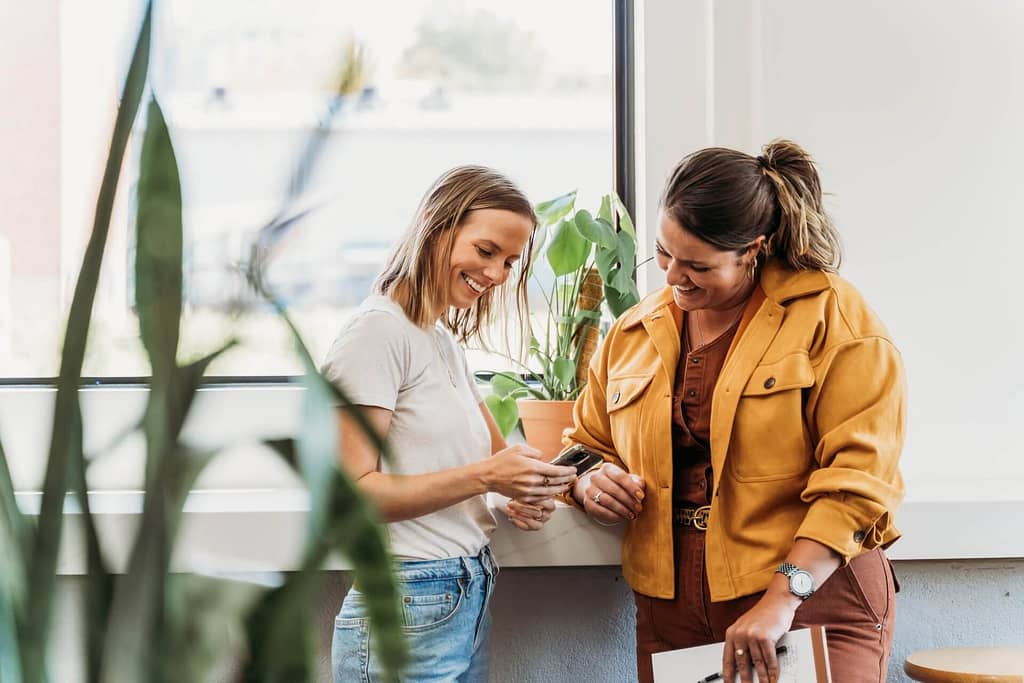 Take back control of your business
Running a business is f*cking hard. You don't know what you don't know, and working alone in your business has you questioning every single choice you make.
Plus, it's hard to be productive when your desk is cluttered and your inbox is overflowing.
And it's even harder to focus on your vision when you're constantly putting out fires.
You have a successful business, but you feel like you've gotten where you are flying by the seat of your pants, and you know you have to do things differently if you want to get different results.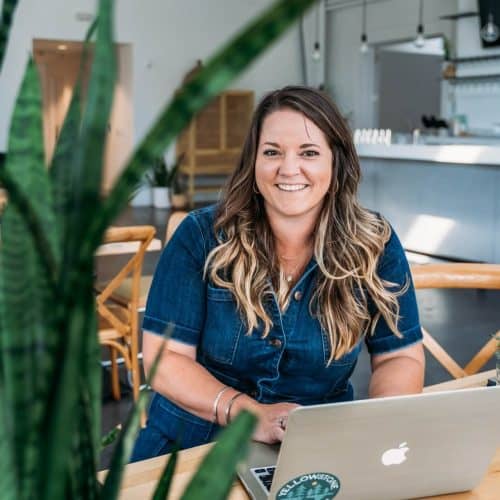 Meet Christina Marie Anderson
I've been called a business therapist...
(and I would totally have added that domain to my collection if it wasn't already taken)
…but I'm really just an insightful person who likes to help — which makes me great at supporting other web and creative professionals like you in making the right decisions for your business.
If you need to:
improve your existing systems
put repeatable processes in place
bounce ideas around with someone else who *gets it*
then we should talk.
Consulting for Creative Businesses
Wandersoul Co understands the unique challenges that creative business owners like you face. Rooted in a tradition of "paying it forward" these consulting plans were created with *you* in mind, to help you make the best decisions for your business.
Monthly Calls
Recurring monthly calls where you get to dump it all on me -- the good the bad and the ugly. From processes to proposals, and software to systems, we work toward solutions together.
Email Access
Unlimited* email communication throughout the month to help support you on the items discussed in our calls AND anything else that comes up that you need a second set of eyes on.
Flex Time
Flex time is for *anything else* outside our calls and email communication. This could look like reviewing email communication or proposals, research or video tutorials.
No one should run their business in a bubble without having a trustworthy person to run ideas by, discuss complex situations with, hold you accountable, and most of all - cheer you on when you could use a pat on the back or a pep talk!...Having Christina as my trusted advisor, mentor, and sales whiz brings me so much comfort as a solopreneur.
Hey there! I'm Christina and I empower female founders like you with a solid, stunning, and strategic digital foundation that supports and amplifies all your marketing efforts.
I specialize in working with driven, resourceful, and sometimes misfit women who are dedicated to propelling their businesses forward.
Whether you are an industry leader or an aspiring entrepreneur, my strategic solutions are designed to capture your voice, personality, and expertise – giving your audience all the information they need to become your next favorite client.
Trusted By
Women Who Are Making an Impact
"Like a dream come true!"
I have gotten SO many compliments on my site! I am so proud to finally feel and look professional and polished, it gives me more confidence to share my website to potential clients. Plus, Christina's communication was awesome. I was never, not once, left guessing what was happening, or what was coming next. I LOVE that! Christina was also very professional, yet relatable and listened to every thing I had to say.