Website and Business Resources for
Ambitious Female Founders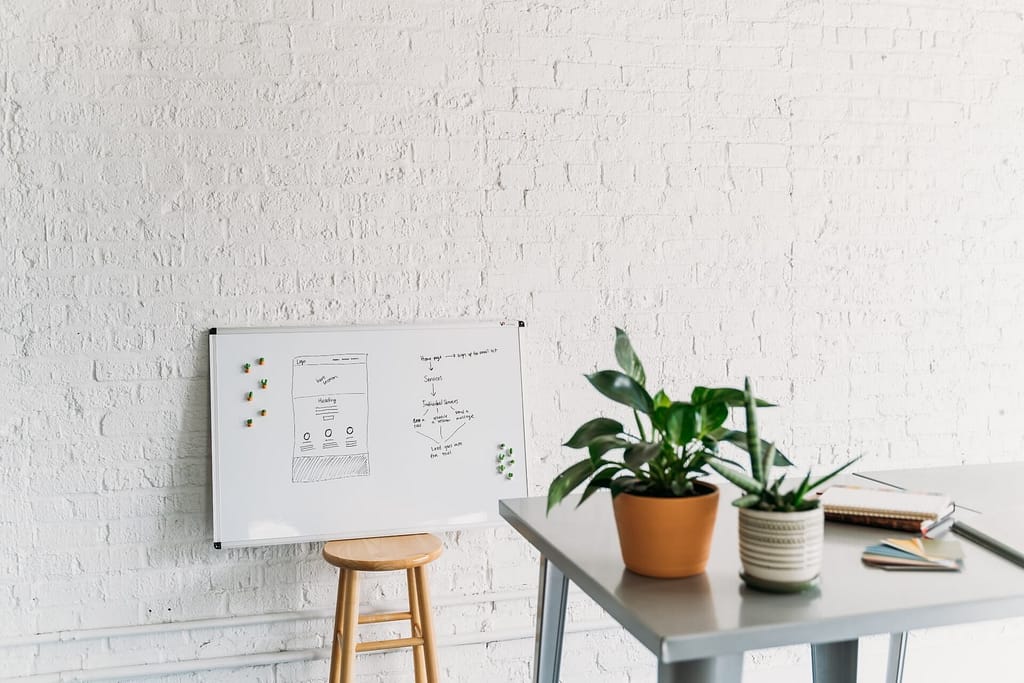 The Five-Day Transformation
Supercharge Your Leads with this Transformational Mini-Course
Do you know deep down that your website could be working so much harder for you?
If you're tired of spending time and energy on a digital home that's more drab than fab, my Website Revival mini-course is the perfect solution you've been searching for.
In just 15 minutes a day for the next five days, you'll take your website from a "meh" to a customer-magnet, with effortless yet powerful tweaks! 💪
Don't wait for the "perfect" moment to give your online presence the attention it truly deserves! Your website can work harder for you, and with my help, you can make that happen in just fifteen minutes over the next five days.
Are you ready to give your website the makeover it deserves?
A Newsletter Curated for Busy Female Founders Ready to Scale Their Businesses
I know how it feels to be on a thrilling, but exhausting expedition, climbing the mountain of entrepreneurial success.
The Scenic Route is here to make your journey a little smoother and more enjoyable.
Every week, I venture off the beaten path to bring you thought-provoking insights, actionable tips, and perspective-shifting content designed to launch your business to new heights.
Your Ultimate Guide to Thriving as a Female Founder in the Digital Age
Empowering ambitious, tech-savvy women with expert insights, strategies, and personal experiences to build and scale thriving businesses.
Field Notes is a blog that's dedicated to supporting creative and ambitious female founders like you who are looking to make a meaningful impact with their businesses.
My mission is to provide you with the inspiration, resources, and strategies that you need to overcome any obstacles and achieve your entrepreneurial goals.
A bespoke website strategy crafted to best serve your digital marketing efforts
I understand that investing in your business takes trust and repoire with your service provider. And that doesn't happen overnight (or in a 30-minute discovery call).
Plus, I know you've been burned before (or are scared as hell the web developer horror stories you've heard about will happen to you too) and you don't have money to waste picking the wrong person to bring your vision to life.
That's why I've created Ignite Your Website
Part client experience audit, part strategy session, part fact-finding mission, 100% necessary to understanding exactly how to take your website and client experience to the next level.