It feels a bit duplicitous to entice you to land on this page by promising a way to book a call.
Will you be able to book a call when you're ready? Absolutely
Are you able to book that call right now? Not just yet...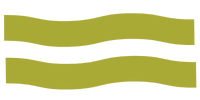 Here's the thing – lately I'm finding that potential clients are coming to these calls unprepared, and I'm not saying that's you (although I am if you haven't even looked at what a website costs yet👀👀)
I'm not into wasting my time OR yours.
We're both busy women with businesses to run and impactful lives to lead – so instead of hopping on a call if we're not a good fit, I've put together a handy dandy welcome guide that'll help you make the choice to book a call (or not, no hard feelings!!)
All you have to do is drop your deets in the adjacent form and click "Grab the Guide" — you'll be immediately redirected to the pricing guide where you'll be able to book a call if you feel like we're a good fit 🙌🙌
I respect your privacy, and you'll never receive any spam from me. Just actionable tips, tricks and advice to make your business even better
Raving Reviews

from Happy Clients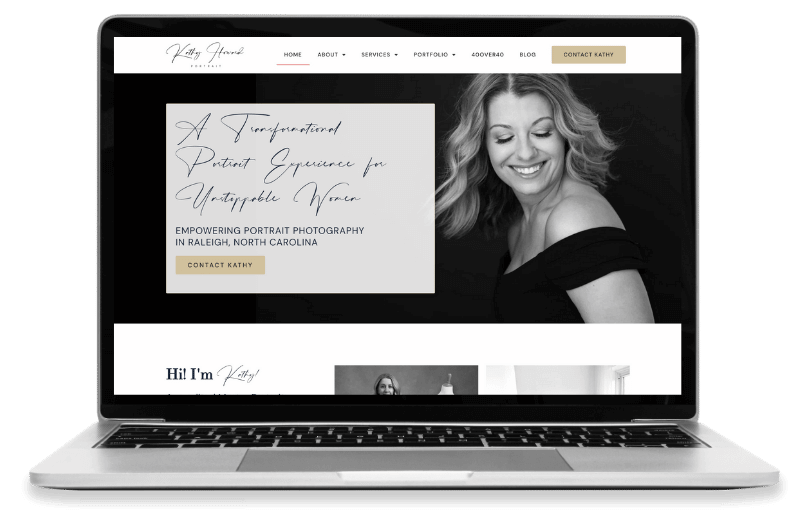 "Like a dream come true!"
I have gotten SO many compliments on my site! I am so proud to finally feel and look professional and polished, it gives me more confidence to share my website to potential clients. Plus, Christina's communication was awesome. I was never, not once, left guessing what was happening, or what was coming next. I LOVE that! Christina was also very professional, yet relatable and listened to every thing I had to say.
"I'm so in love with my website!"
My favorite part was working with Christina. She kept me on task, talked me down when I was feeling overwhelmed, and gave me the confidence I needed to continue on. She is more than a web designer, she is in it for all the layers that go into starting a business.