Custom WordPress Web Design made fast, simple & approachable
Developing a strategic, functional and responsive WordPress website doesn't have to be so difficult (or take so long!)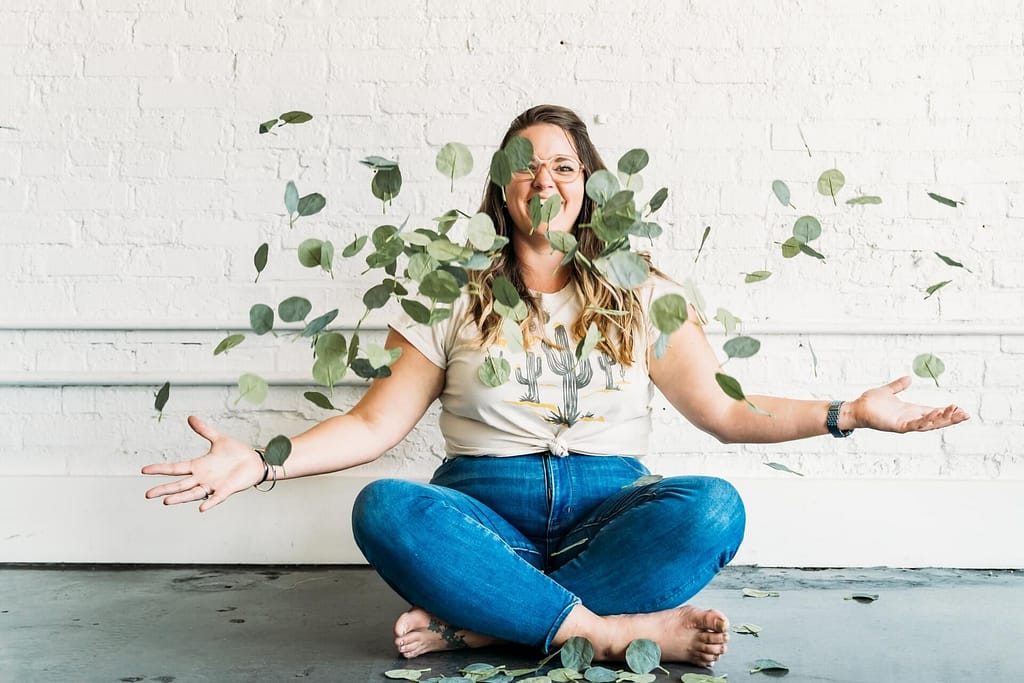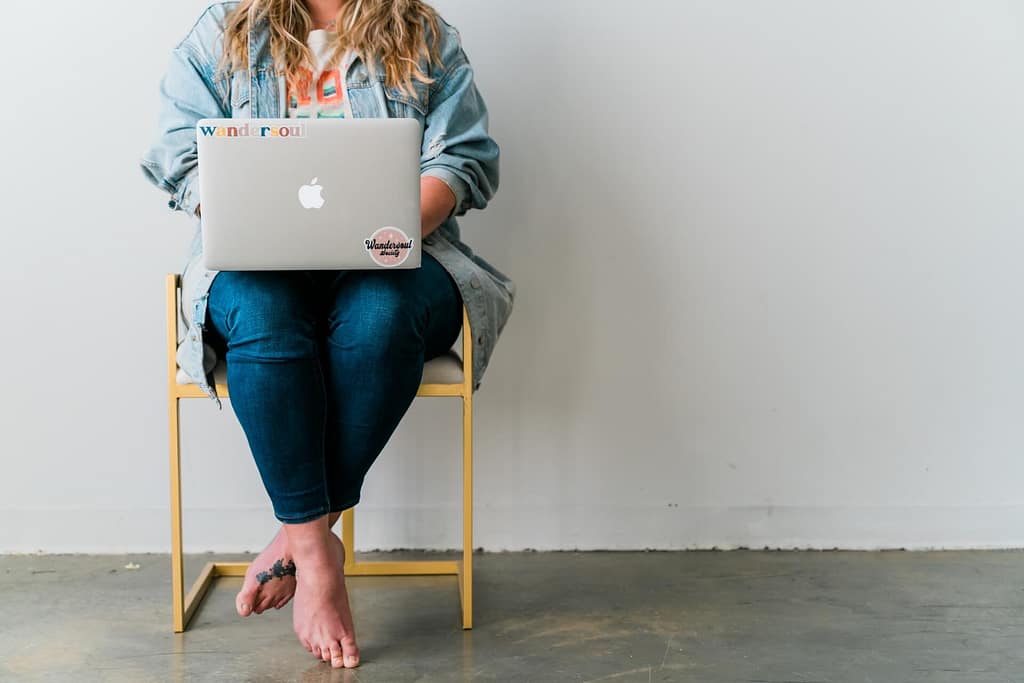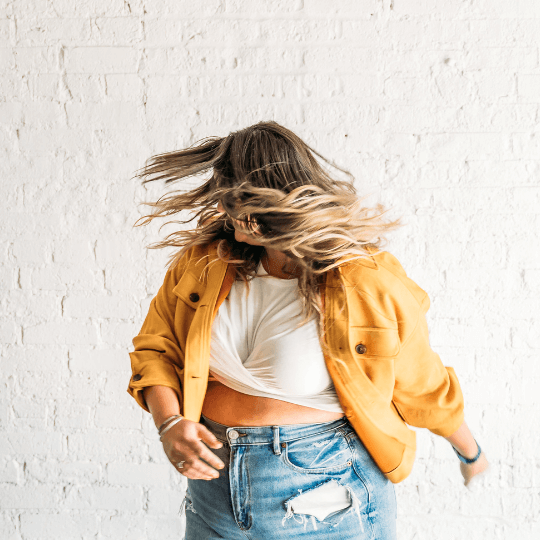 No one ever said building your own business was easy, but I'm not sure they mentioned it was going to be *quite* this difficult. Becoming an entrepreneur doesn't magically cure not-enough-time-in-the-day-itis, and in some cases even makes it worse.
All of a sudden everything rests on your shoulders, and you become not only the designer but also the accountant, bookkeeper, CEO, desk clerk, executive assistant, fulfillment specialist… you know how it goes.
Wandersoul Co takes web design off your plate and makes the project approachable instead of overwhelming. Gone are the days where you have to know and do everything yourself.
I'm Christina Marie Anderson, owner here at Wandersoul Co, and I design strategic websites, and I manage the creative process of web designers, brand strategists, content creators, copywriters, marketing managers, and anyone who considers themself a creative in the online space.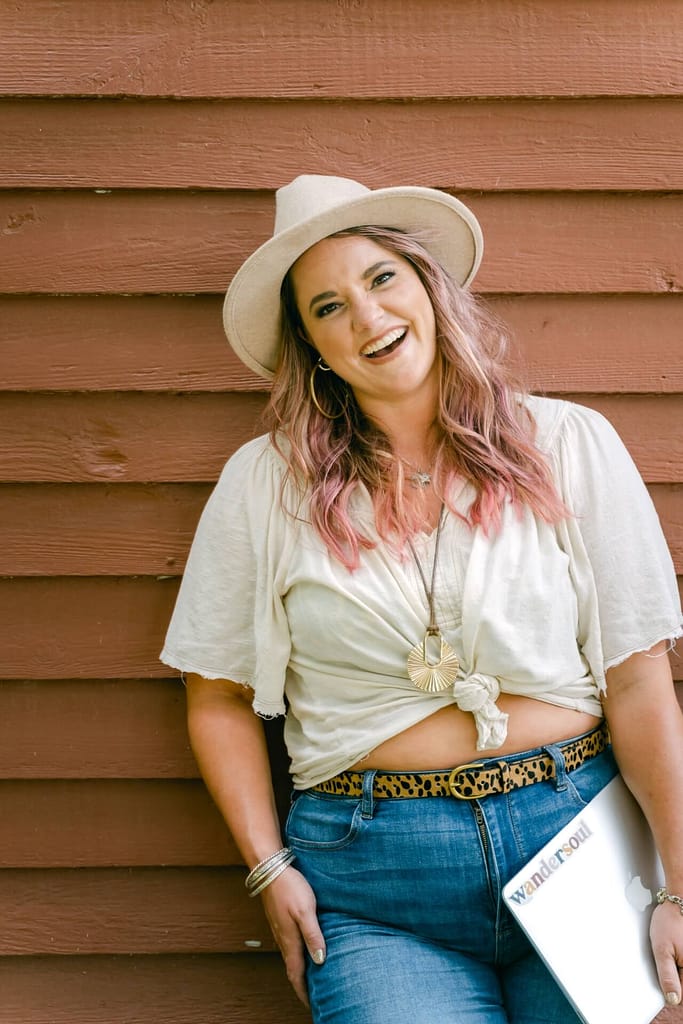 Like most millennials I grew up on computers, I suffer from anxiety due to 9/11 and the 2008 financial crash (among other things), and it took me a while to figure out what I wanted to do with my life.
I wasn't always a WordPress web designer.. in the beginning I attended and graduated from Amherst College — a prestigious liberal arts college in Massachusetts but I honestly had a crappy time in college (I was awkward — sometimes I still am) and it took me a long time and a few tragedies to grow into the person I am today.
I've lived all over the country. I really do own a traveling hippie van. I'm an expert in crafting boutique, luxury client experiences. I love systems, automations, being a web designer, working smarter not harder and using all my skills and the knowledge available to me to figure shit out.
I'm confident, sassy, sarcastic, loud, energized and ready to help even more creative badasses like you to leave the (corporate or customer service related) jobs you hate and use your favorite talents to make a living sharing your magic with the world.
"Live, travel, adventure, bless and don't be sorry."
Cups of Everyday Dose (and counting)
Hours of cuddling with my chocolate lab Duckie
A collective creative board of what inspires me and my work
Interested in creating your own moodboard?
Are you feeling the connection?
Use the button below to navigate to my contact page and book a call so we can chat about your project.
We'll hop on a FREE 30 minute discovery call where we can get to know each other, and you'll tell me allllll about your upcoming project, and I'll share more about how we can work together!