Wandersoul Co is
far from your typical web development studio

.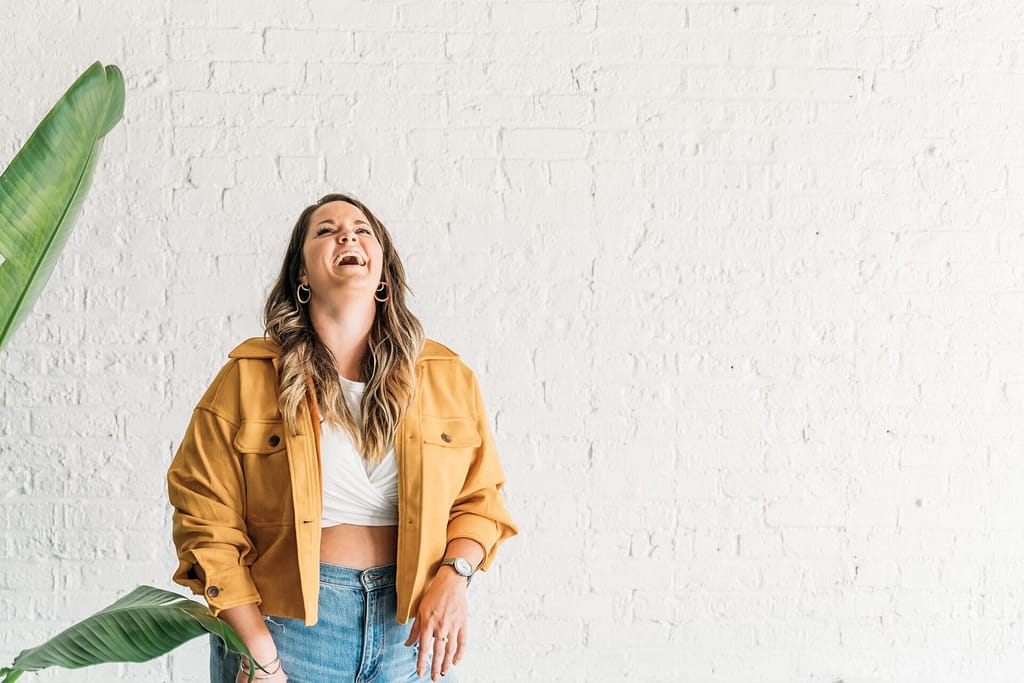 Like most millennials I grew up on computers, I suffer from anxiety due to 9/11 and the 2008 financial crash (among other things), and it took me a while to figure out what I wanted to do with my life.
I wasn't always a WordPress web designer.. in the beginning, I attended and graduated from Amherst College — a prestigious liberal arts college in Massachusetts but I honestly had a crappy time in college (I was awkward — sometimes I still am) and it took me a long time and a few tragedies to grow into the person I am today.
Now, I specialize in crafting personality-filled and strategic WordPress websites for influential female founders looking to establish a strong online presence.
My distinctive combination of a background in luxury client experience alongside my digital expertise means that I create websites that are not only visually appealing but also function as a 24/7 employee, seamlessly integrating with your marketing efforts so you can concentrate on growing your business.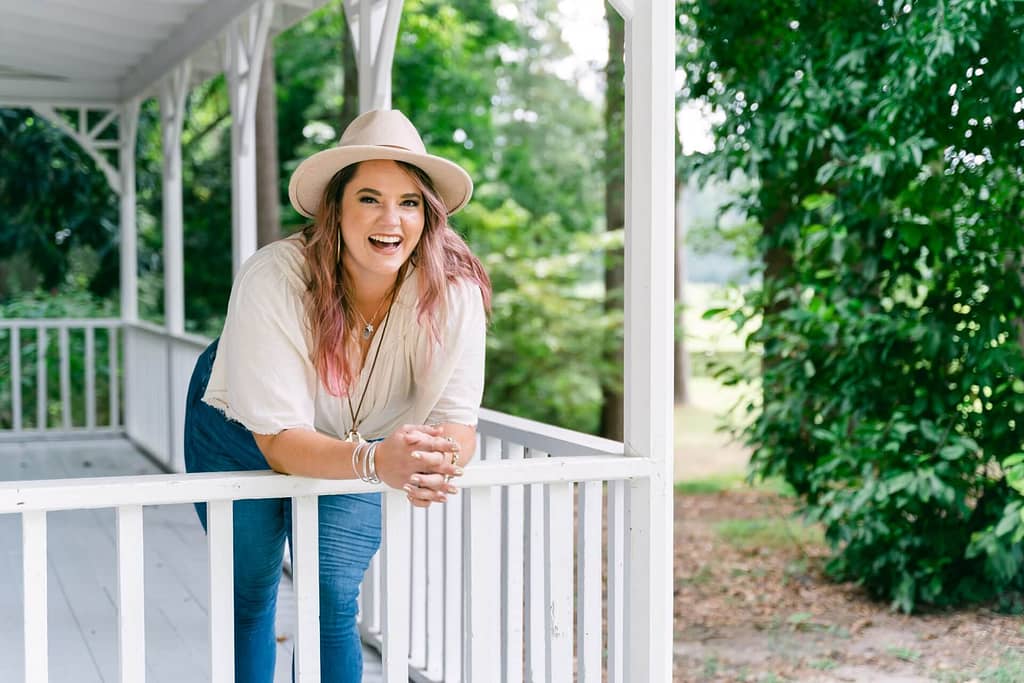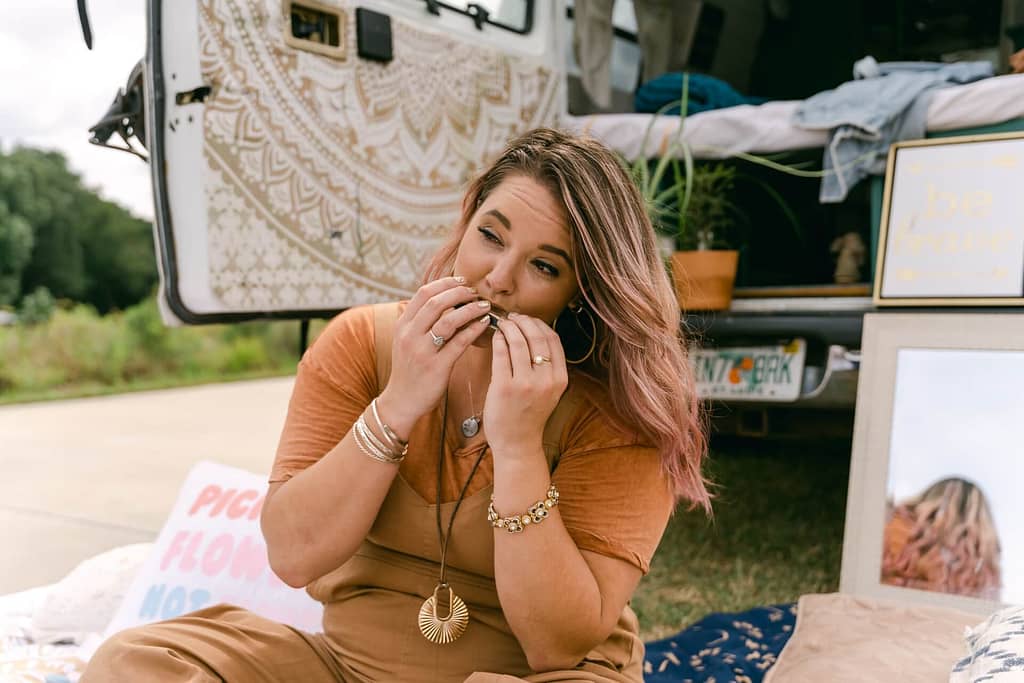 I take pride in supporting ambitious, bold, and committed women who are prepared to delegate tasks outside their zone of genius, allowing them to concentrate on what they do best: driving their business and ideas forward.
My Story
My journey began with a passion for creating exceptional client experiences at some of the most stunning and adventurous resorts across the US. My dedication and resourcefulness led me to become an expert virtual assistant and online business manager, helping numerous female entrepreneurs conquer the challenges of the digital world.
In 2021, I decided to narrow my focus and dedicate my expertise to designing strategic, effective, and beautiful websites for clients like you.
My Mission
At Wandersoul Co, my mission is straightforward yet potent: "I develop personality-packed websites for impactful female founders."
What Sets Wandersoul Apart
"Live, travel, adventure, bless and don't be sorry."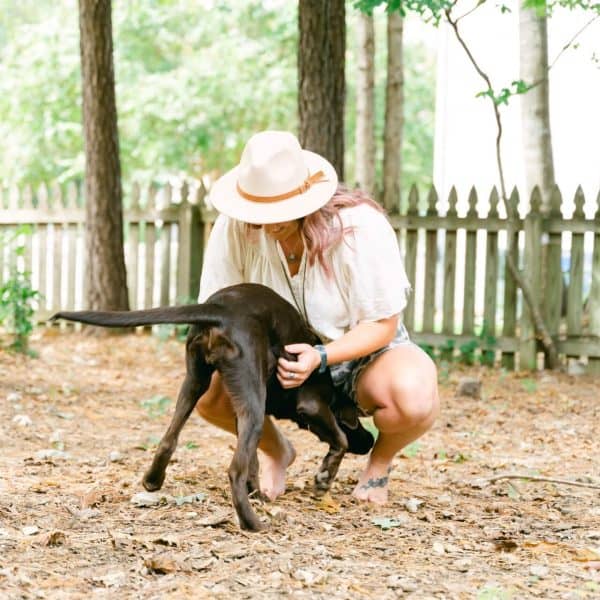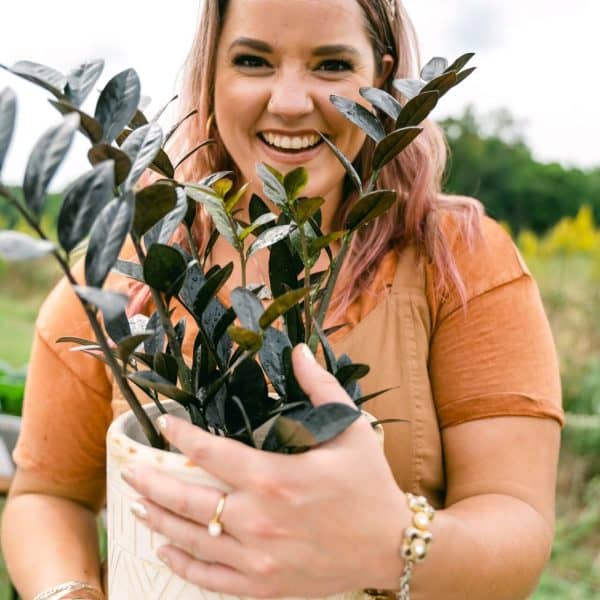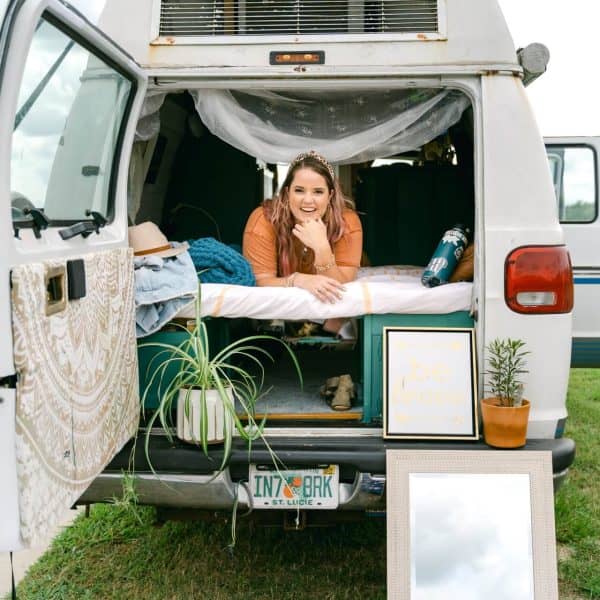 Future Winner of Survivor 🏅
Raving Reviews

from Happy Clients
"Like a dream come true!"
I have gotten SO many compliments on my site! I am so proud to finally feel and look professional and polished, it gives me more confidence to share my website to potential clients. Plus, Christina's communication was awesome. I was never, not once, left guessing what was happening, or what was coming next. I LOVE that! Christina was also very professional, yet relatable and listened to every thing I had to say.
"I'm so in love with my website!"
My favorite part was working with Christina. She kept me on task, talked me down when I was feeling overwhelmed, and gave me the confidence I needed to continue on. She is more than a web designer, she is in it for all the layers that go into starting a business.
Are you ready to elevate your online presence with a
strategic, personality-packed website

tailored specifically to your needs?