Custom WordPress Website Design made fast, simple & approachable for Creative, Second-Career Women
I help creative, second-career women launch an elevated online presence through my signature WordPress website Design Day process.
Is it time to invest in a new website?
Take the quiz to find out!
Ready to ditch the website overwhelm and walk away with a website you're proud of?
You're in the right place.
Wandersoul Co is a WordPress website design studio that makes building and managing a WordPress website approachable.
We work with second-career women & creative online service providers to create an elevated online identity that strategically attracts and converts your ideal clients. We meet you where you're at to quickly and easily update or build a web presence you're proud of. And we have the tools and the knowledge you need to create your entire virtual identity — from branding, to copy, to photography to WordPress management in Raleigh, North Carolina.
You've found success in the corporate world, and now you're ready to take your skills and know-how directly to your own clients. You know you don't have time to learn every piece of tech you need for your business, and you're ready to invest in professional help to elevate your online presence.
You're a badass, creative designer and you hate being bogged down by all the details that are necessary to fully develop WordPress sites. You would rather keep your head in the clouds and focus on designing, and need a trusty sidekick to bring the sites you design to life in the online space.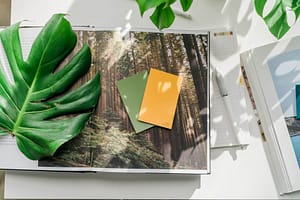 Creative Online
Service Providers
You've built a business you're proud of, but you don't seem to have the free time you were hoping for when you left your corporate job. You know you can't do everything all by yourself, and you're looking for guidance and support to streamline your business and create a luxury experience for your clients.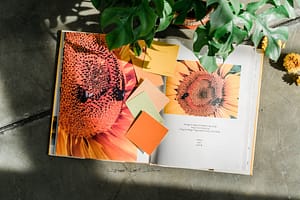 ↠ I'm a multi-passionate, tech-savvy designer dedicated to empowering creative online service providers like you with the tools you need to elevate your online presence without the tech overwhelm.
↠ With a background in luxury client experience, I stand apart from the web dev techs who lack personality and leave you hanging when you need it most.
↠ Utilizing the power of WordPress website design, development and WordPress management services; Raleigh-based custom website design for your small business.
↠ Website Goddess. Systems strategist. Future winner of Survivor. So, so funny. Hufflepuff.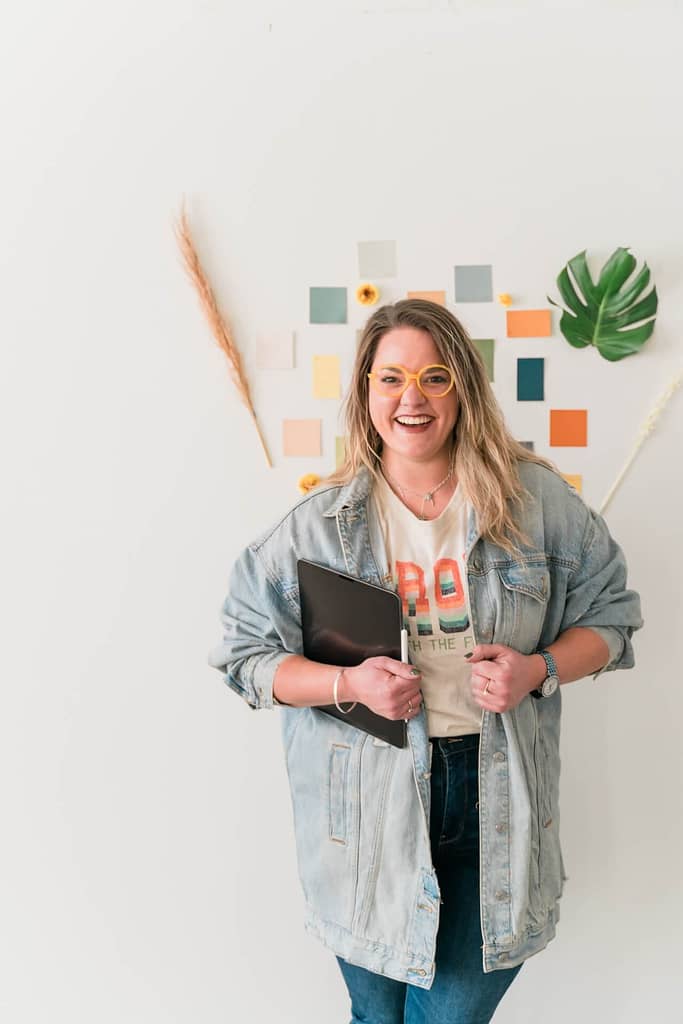 I'm a WordPress whiz making web design approachable so that we can quickly and easily create a website that feels like you, makes an impact in your business, and attracts your ideal client.
Don't just take it from me!
Here's What My People Are Saying
"Christina is more than a web designer, she is in it for all the layers that go into starting a business. Christina is professional and caring and she made the process exciting. Her creativity and knowledge are top notch. She freaking rocks!"
"I am overwhelmed and blown away!!! Layout, colors and font are brilliant! I know you've given me other avenues to comment and I will, but just wanted you to know I LOVE IT!!!! I had no idea, thank you for all the work."
"I love the design, but I also love the way you do business. You're incredibly professional and you have a great deal of practices and processes in place. Makes me feel well supported and has given me ideas for my own business."
"Christina made it simple and fun to build a website - the experience felt like the complete opposite of what I had been dreading for months. I now feel more proud than ever to share my products with the world and confidently provide my professionally-made website."
'You took my expectations and blew them out of the water! Your services went above and beyond my biggest dreams.I finally have branding and a website that I am proud to share with the world not one I want to hide away. I want to shout it out to the stars and I have so much creative juice for things to add to it."
"My favorite part of my project was working with Christina. She kept me on task, talked me down when I was feeling overwhelmed, and gave me the confidence I needed to continue on."
"I've had a fantastic experience working with Christina! What she does at Wandersoul is hard to sum up by just saying the concrete things she offers (web design, branding, admin services, client relations) because her real genius is how she glues together all the cracks of your business that you didn't even know were there."
"I love the design, but I also love the way you do business. You're incredibly professional and you have a great deal of practices and processes in place. Makes me feel well supported and has given me ideas for my own business."
Having someone to collaborate with really forced me to say my fears out loud (I didn't even know they were there) and realize what was holding me back from taking my business to the next step.
"Christina was able to take all my ideas/images/copy and turn it into a streamlined, user friendly site that has plenty of room to grow... I'm always saying "use your resources" and Christina is one that I regularly count on."
No one should run their business in a bubble without having a trustworthy person to run ideas by, discuss complex situations with, hold you accountable, and most of all - cheer you on when you could use a pat on the back or a pep talk!...Having Christina as my trusted advisor, mentor, and sales whiz brings me so much comfort as a solopreneur.
Frequently Asked Questions
Grow your business
and your confidence
with an elevated
online presence