WordPress Web Design
Portfolio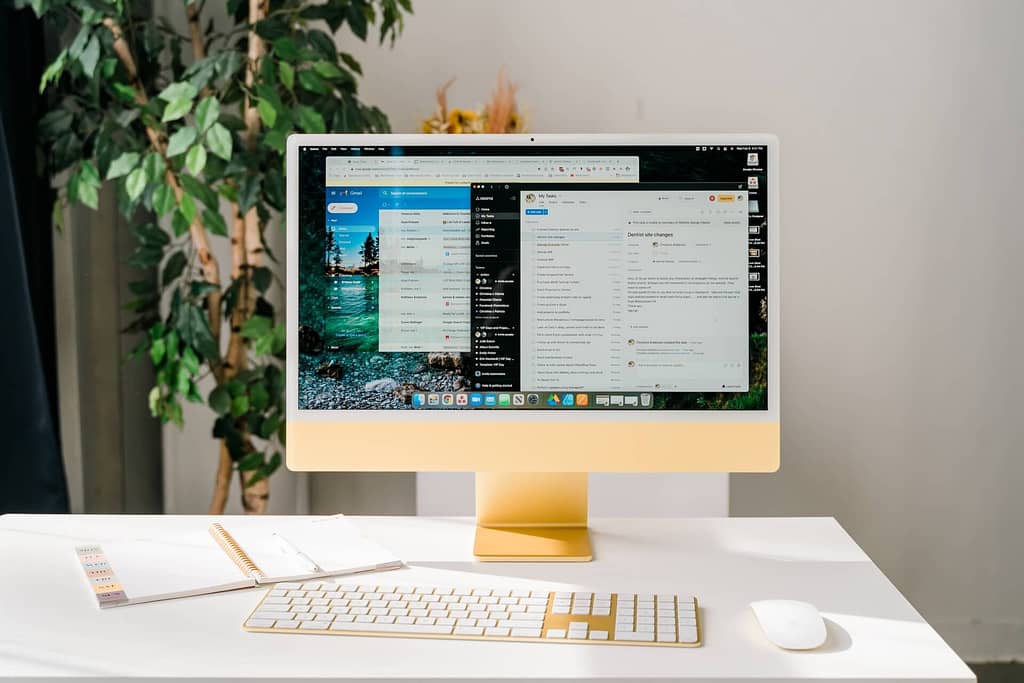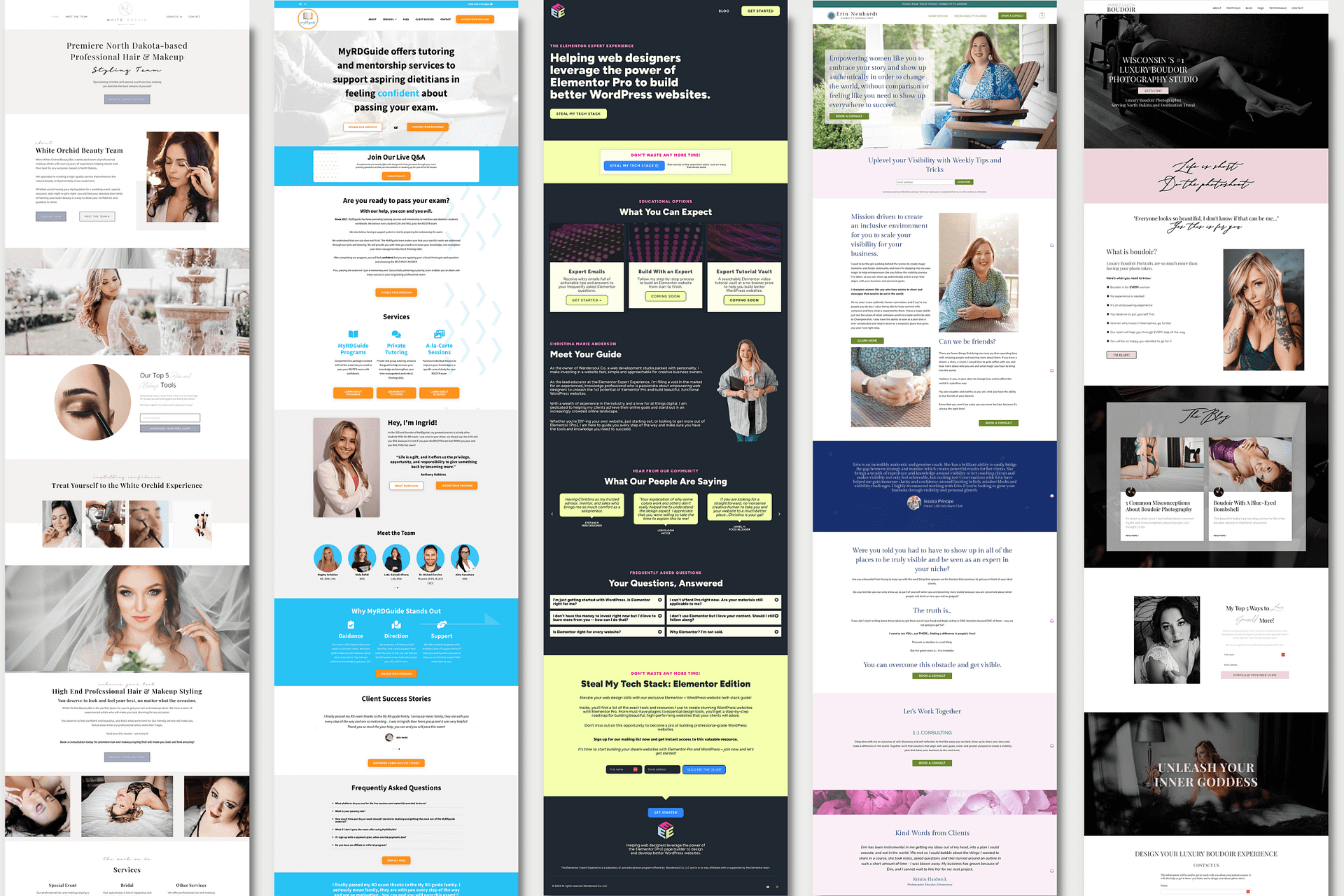 Website Design + Development Projects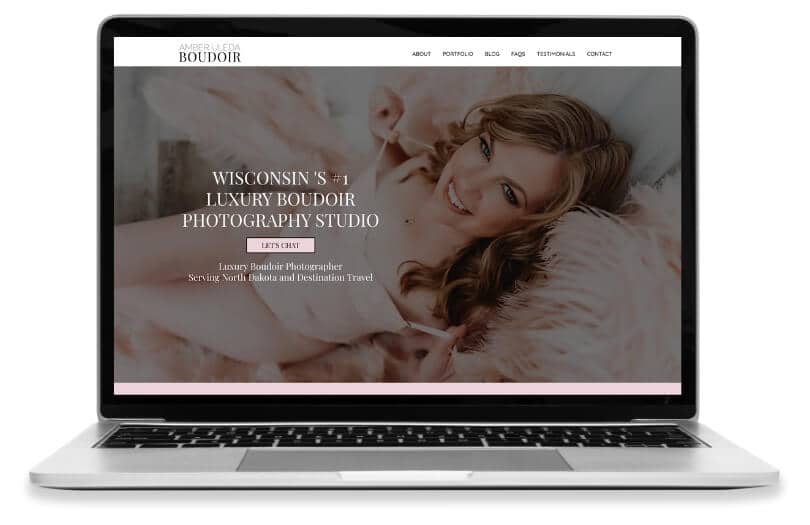 Amber ULeda Boudoir Photography
WordPress Website Design + Development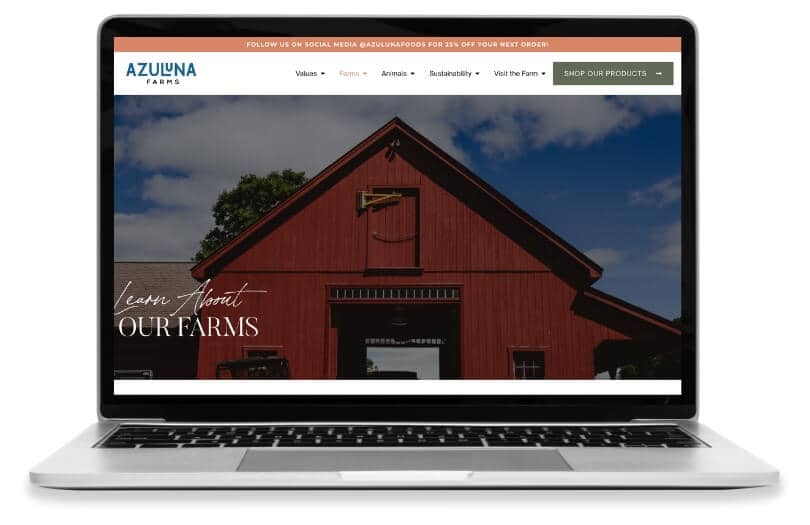 Azuluna Farms
WordPress Website Design + Development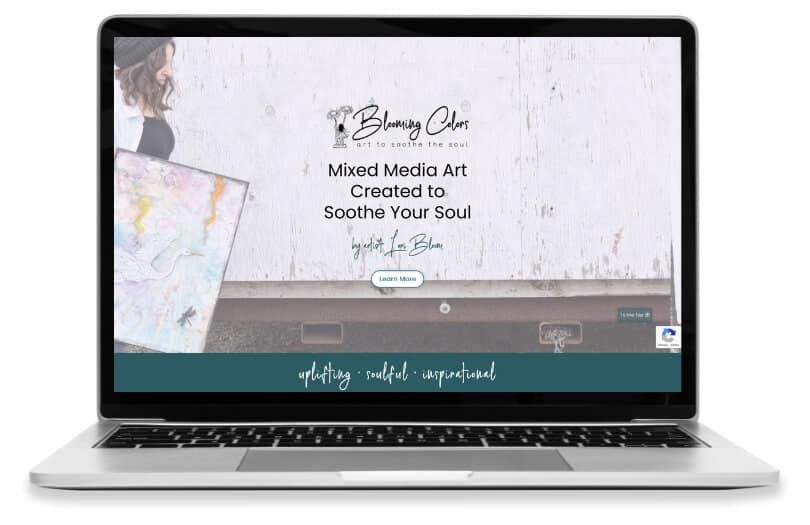 Blooming Colors Art
Brand Design + WordPress Development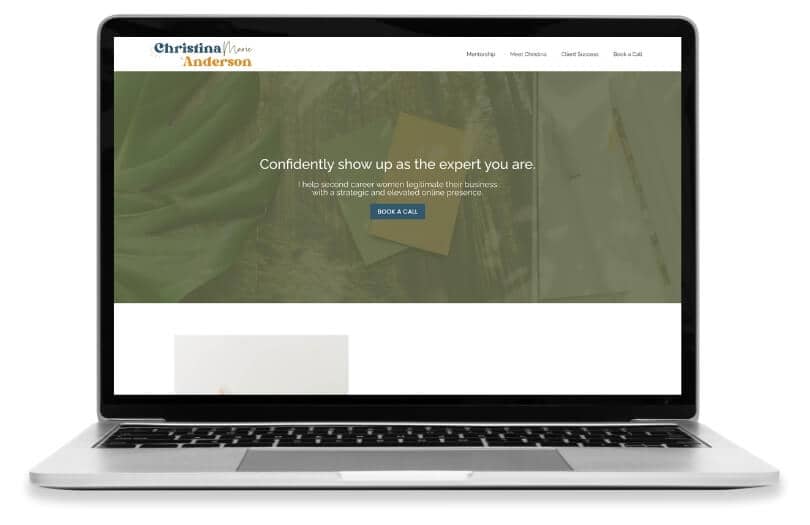 Christina Marie Anderson - Personal Brand
WordPress Website Design + Development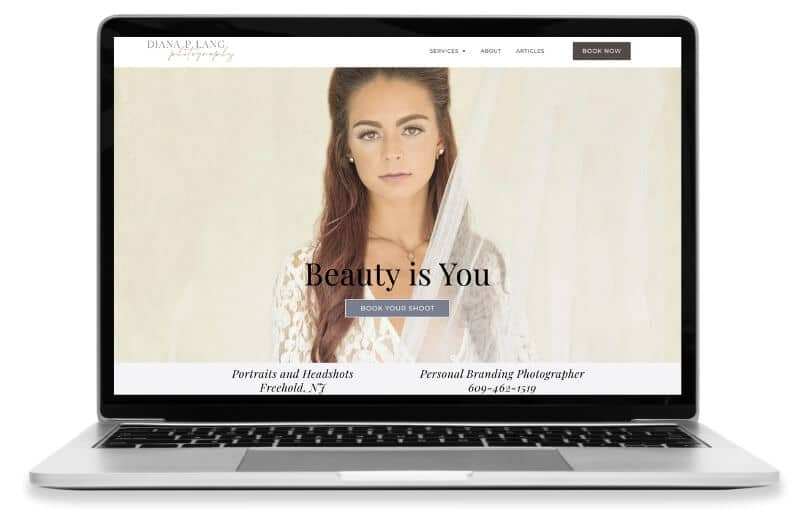 Diana P. Lang Photography
Brand Design + WordPress Development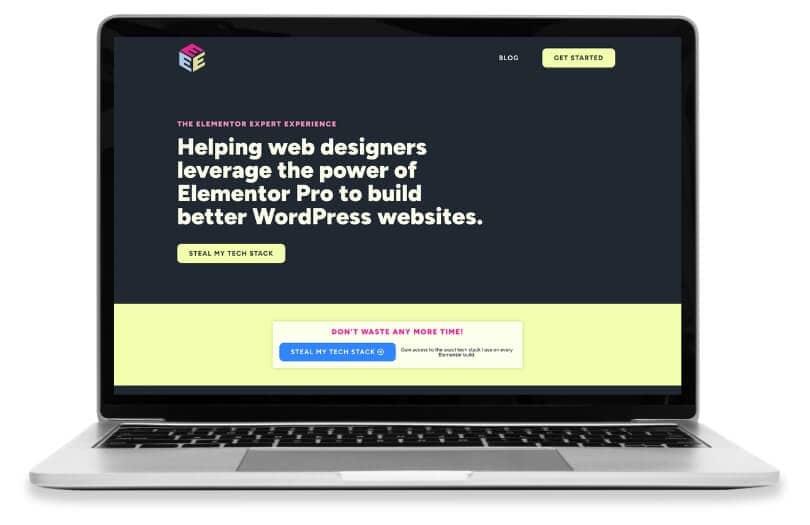 The Elementor Expert Experience
Brand Design + WordPress Development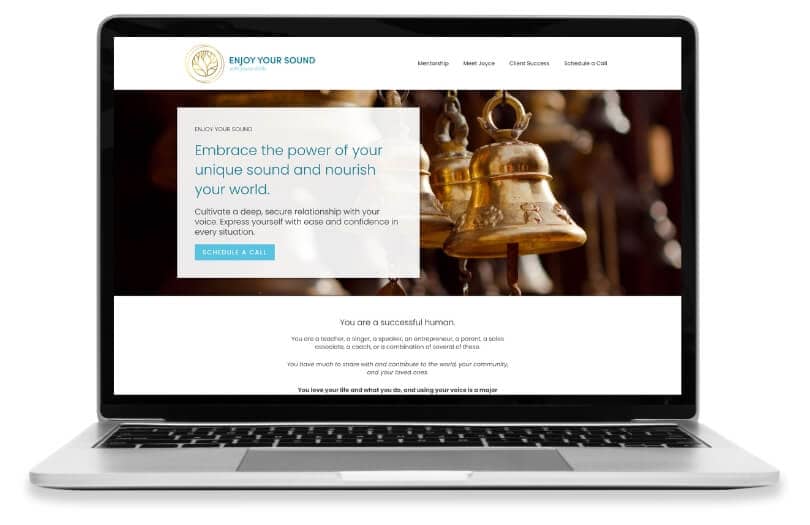 Enjoy Your Sound - Voice Coaching
WordPress Website Development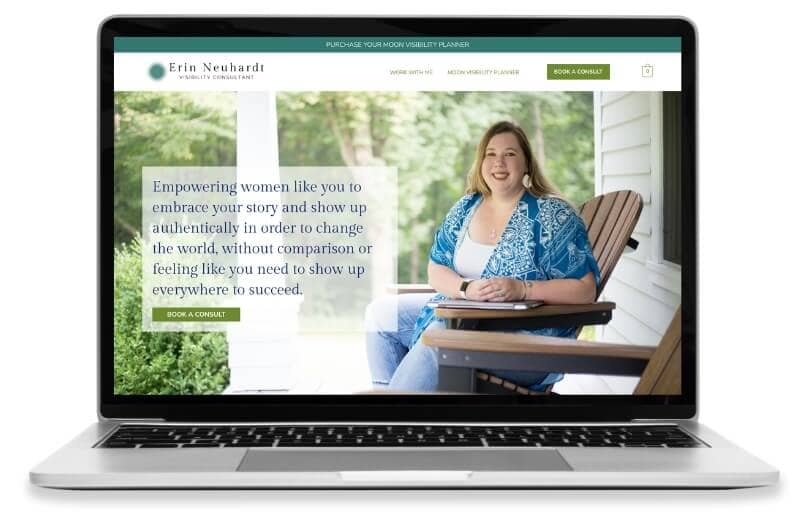 Erin Neuhardt - Visibility Consultant
Brand Design + WordPress Development
Geri Karabin - Spiritual Consultant
Brand Design + WordPress Development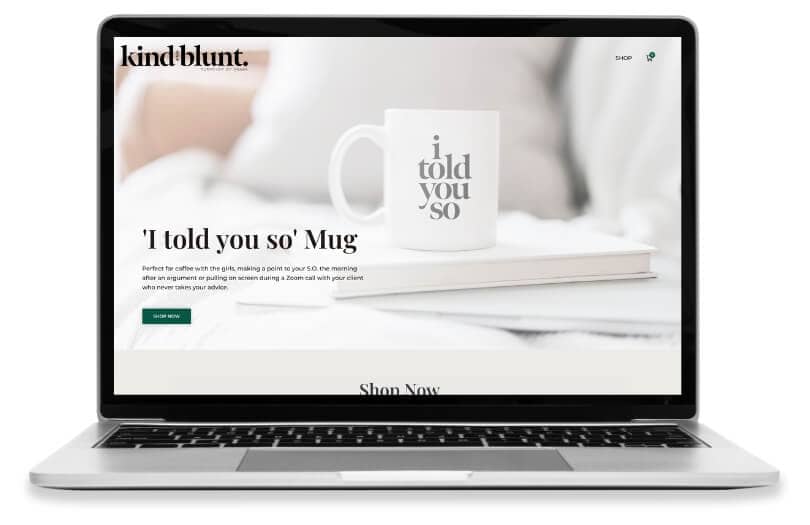 Kind and Blunt - eCommerce Shop
Website + eComm Development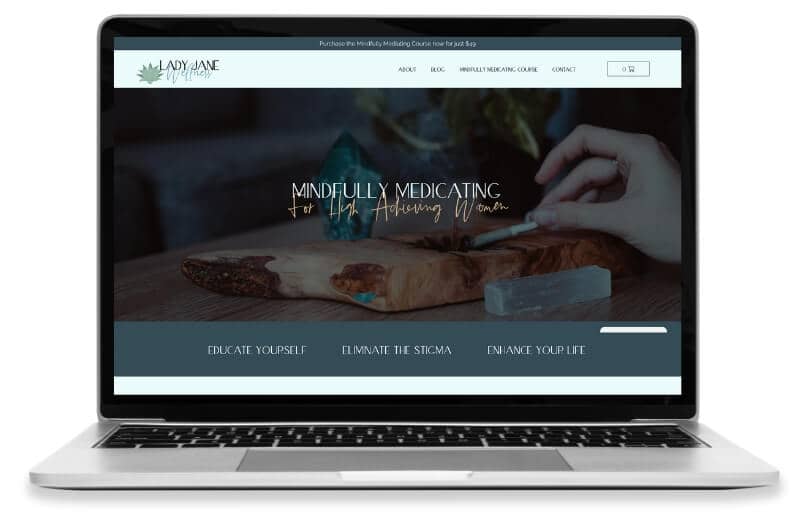 Lady Jane Wellness - Cannabis Education
Brand Design + Website Development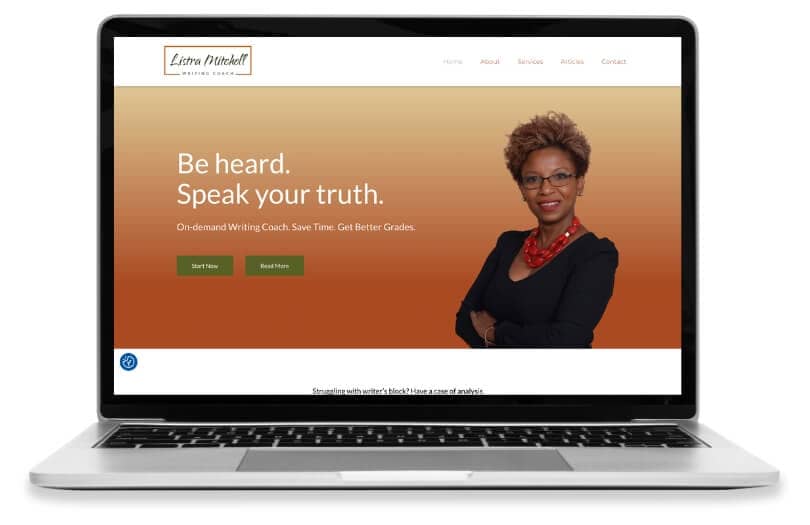 Listra Mitchell - Writing Coach
Brand Design + Website Development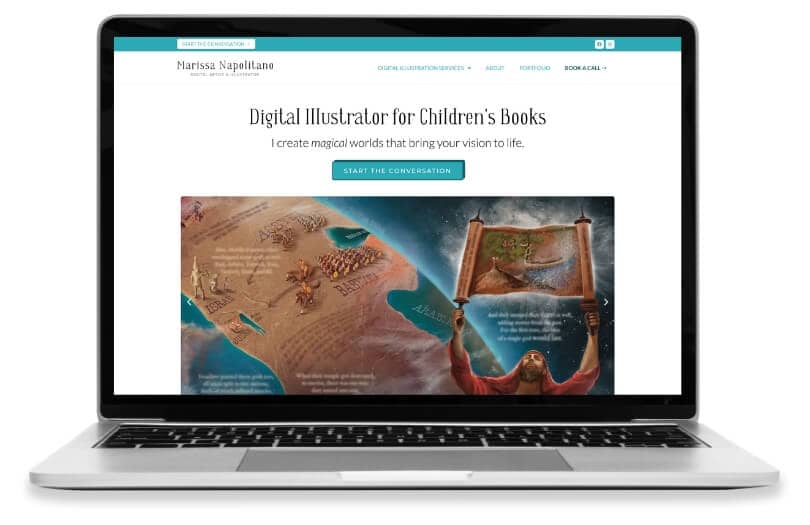 Marissa Napolitano - Digital Illustrator
Brand Design + Website Development
Monarch Collaborative - Brand Designer
WordPress Website Development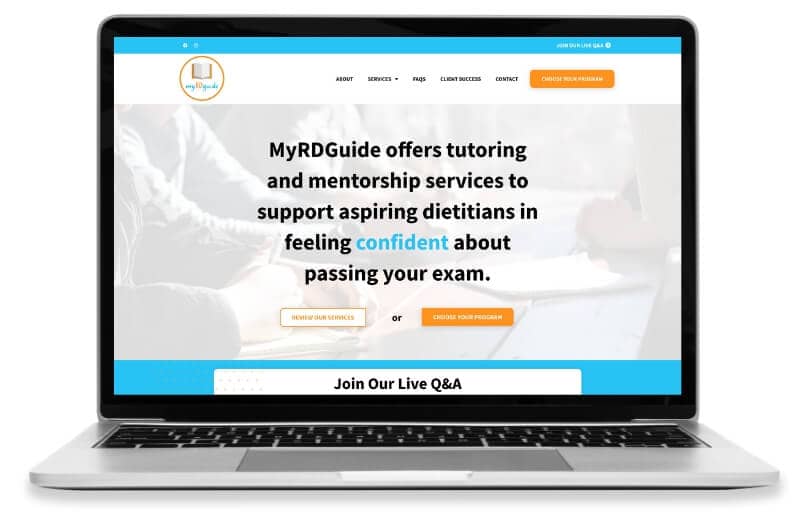 MyRDGuide - Dietician Tutoring
WordPress Website Development
Pivot Energetics - Life Coach
WordPress Website Development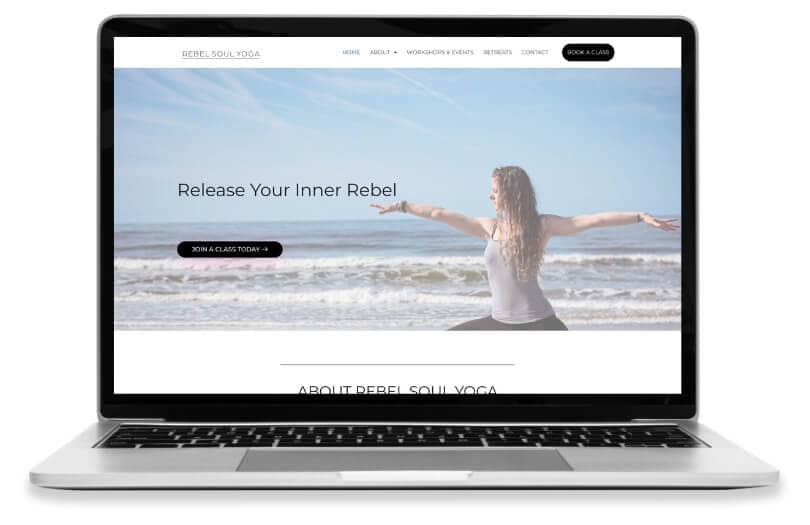 Rebel Soul Yoga Studio
WordPress Website Development
Tony Woodlief - Author
WordPress Website Development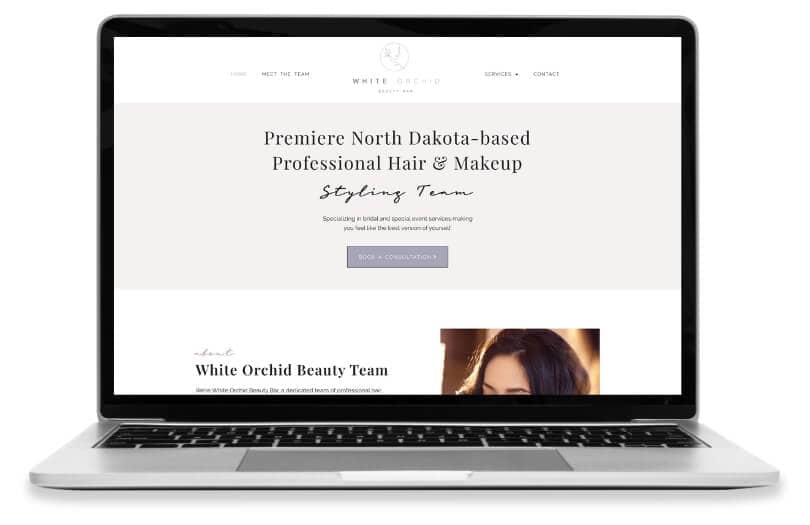 White Orchid Beauty Bar
WordPress Website Development
I work with ambitious, creative female entrepreneurs across industries to create better, more manageable WordPress websites.
These projects were undertaken with one of our creative partners.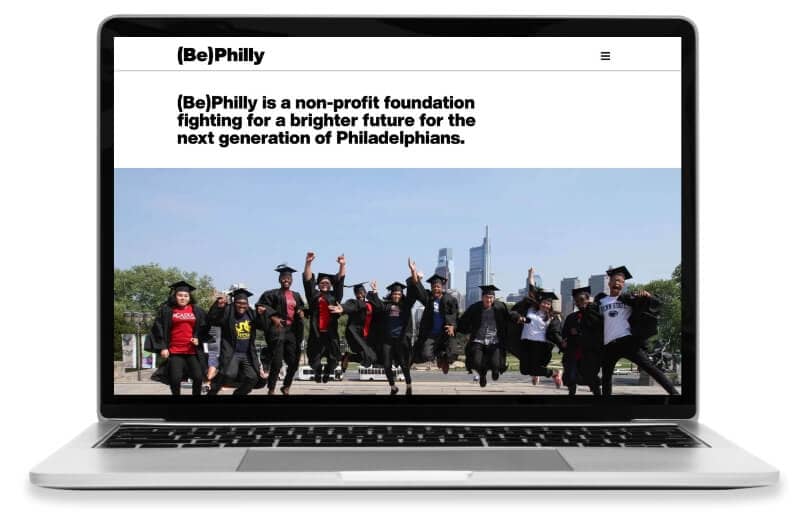 BePhilly
Design + Strategy by Avenue West
The Holistic Hipster - Wellness Education
Brand Design by Monarch Collaborative
Kylie Epperson
Design by With Joy Brand Co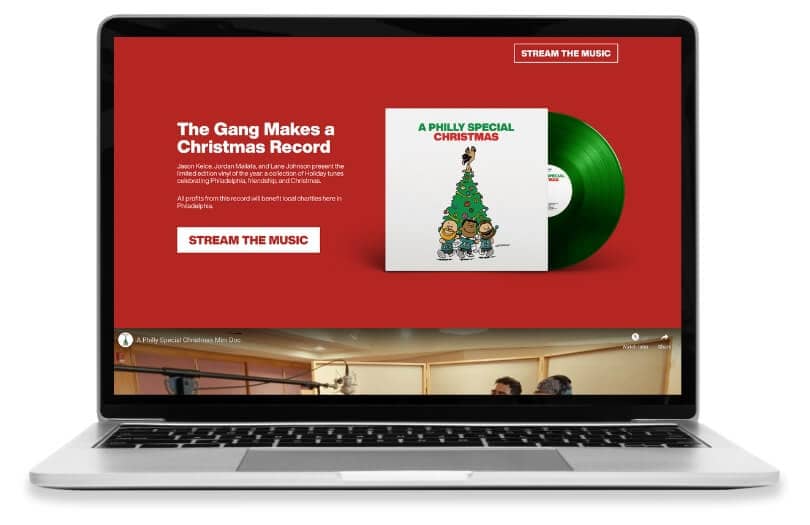 A Philly Special Christmas
Design by Avenue West
Staci Haines
Strategy + Design by Ushi Patel
True Essentia Cannabis Dispensary
Project Management by Spyder Web Design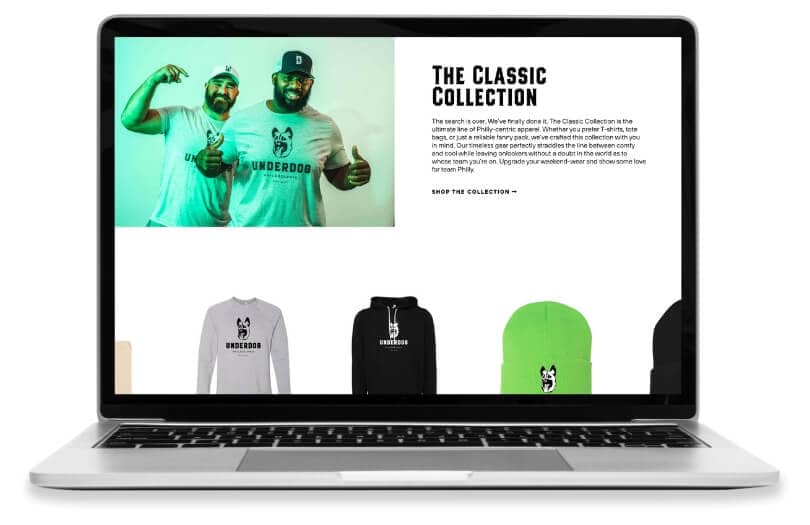 UnderdogPHL
Design + Strategy by Avenue West
Are you ready to launch your
Dream Website

?
It's time to turn your website vision into a reality!
Let's join forces and create an online presence that showcases your unique brand, captures the hearts of your audience, and propels your business forward.