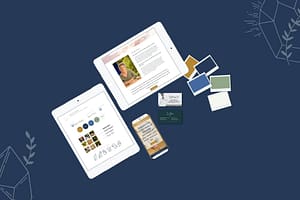 Janice came to me with a website that she didn't feel like she could manage on her own.
Read More »
Wandersoul Co is a WordPress web design studio that makes building and managing a WordPress website approachable.
We work with second-career women & creative online service providers to create an elevated online identity that strategically attracts and converts your ideal clients. We meet you where you're at to quickly and easily update or build a web presence you're proud of. And we have the tools and the knowledge you need to create your entire virtual identity — from branding, to copy, to photography and more.