Welcome to #teamwandersoulco 🎉
I'm Christina Marie Anderson, Owner of Wandersoul Co and I'm SO glad you're here.
I thrive on helping entrepreneurs like you stop DIY-ing the tech and systems you hate dealing with, perfect your systems so that your business works even when you aren't, and providing a dash of fresh perspective with a heaping of accountability so that you can reach your goals.
I believe in community over competition, offering customized support that meets you exactly where you're at, and treating you like family (for better or for worse 😉)
I want to take this moment to welcome you to the Wandersoul Community. It truly is a pleasure to add your energy to the group of inspired + passionate entrepreneurs I get to work with. I couldn't do what I do without you, and I'm thankful that you're joining this journey.
I can't wait to see what we accomplish together.
With Gratitude,
Christina Marie Anderson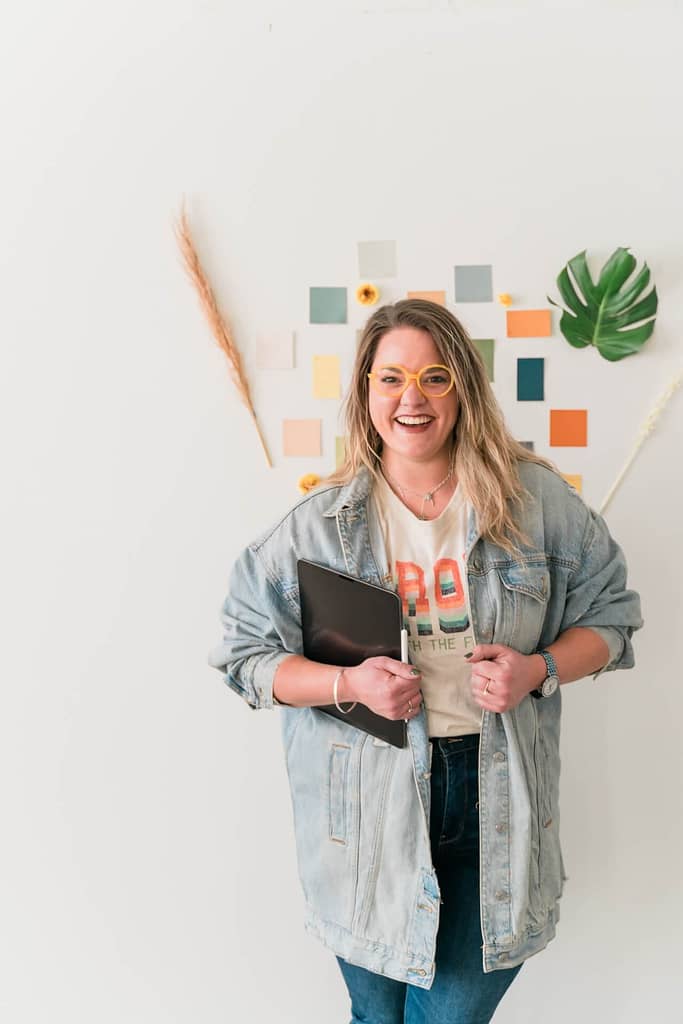 My office hours are Monday through Friday 10:00am – 4:00pm EST, unless otherwise noted. Outside of our scheduled time block I check my email twice each day — once in the morning and once in the afternoon.
The best way to reach me directly is to email [email protected]. I strive to respond to all inquiries from current clients within 24 hours, if not sooner.
Alternatively my calendar is up to date and you can always schedule a time using this link: https://wandersoulco.com/coffee-chat
We are not saving lives. In our line of business there is rarely an emergency. While rush jobs are available, a 50% rush fee will be assessed, and clients for whom everything is a rush job will find it tough it make it onto my schedule consistently.
I strive to connect with my clients weekly for check-ins and follow ups on work accomplished. No matter the project we're working on, you can expect to hear from me consistently as we plan, execute and maintain.
On certain occasions it may be necessary for me to utilize a subcontractor to most effectively + efficiently complete your work. I have a trusted team of loyal contractors who I have personally vetted and who I know will complete your work to the highest standards I require.
Frequently Asked Questions
Our journey together is going to be an amazing one, and I can't wait to see what we accomplish together. If at any time you find you need to speak to me outside of the established communication channels + meetings, please don't hesitate to schedule a time on my calendar to talk over Zoom.