Unlike a typical website design agency, I don't want to take weeks or months to finish a project.
And it doesn't need to take you that long either.
You're a badass web designer who deserves to stay in your zone of genius, while I, your web development unicorn 🦄, develop your sites into pixel-perfection.
You're tired of dealing with the techie side of websites, and you've realized you are leaving money on the table by straying outside of strictly design tasks.
You want to provide the best possible experience and product for your clients, but you're not a WordPress expert and living in the details of technology thoroughly exhausts you.
That's why I'm here.
I've created my signature Design Day process in order to develop websites FAST using the best tools available — including Elementor Pro & Divi.
The size and custom aspects of your site builds will dictate how many days we need to work together — comprehensive packages start at just $3500 and can be completed in as little as one day.
Wandersoul Co is actively building partnerships with designers and creative agencies who no longer want to fight with hosting, developing and maintaining websites for your clients on your own.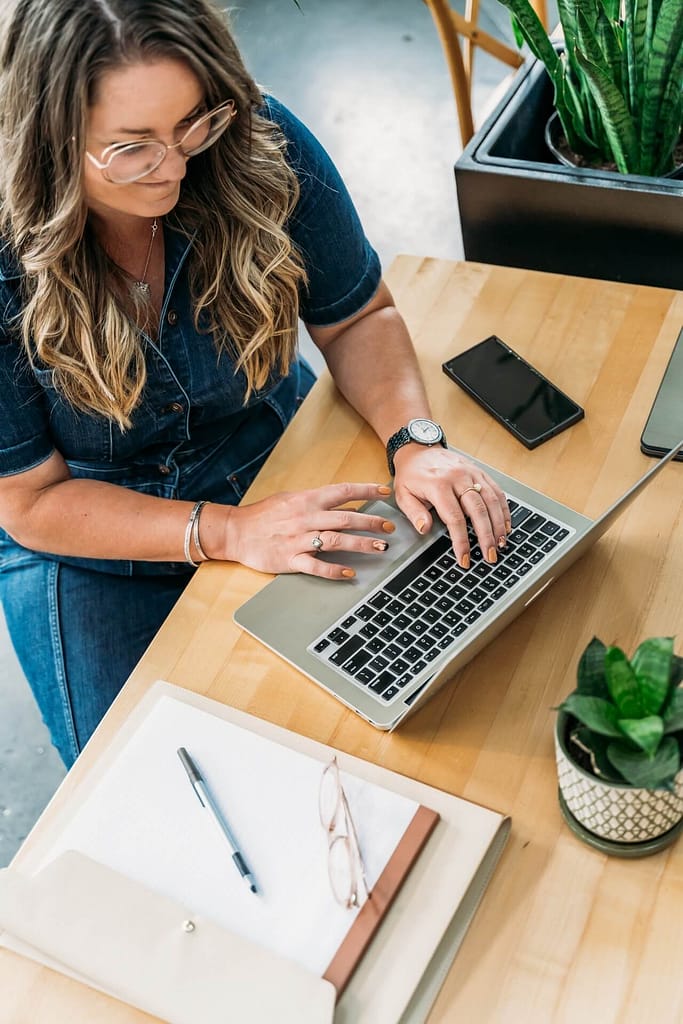 White Label Development Projects are a good fit for you if:
You are an established brand designer or creative agency who no longer wants to deal with developing WordPress websites.
Your clients understand they are investing in an elevated, cohesive online presence that will help them achieve their business goals.
You're looking for a white-glove, client facing developer who can break down technical concepts into easy-to-understand language for yourself and clients.
You are in the right place if you've outgrown building WordPress websites yourself, and are ready to invest with a trusted professional to create strategic, responsive, high-performing WordPress websites for your clients.
No one should run their business in a bubble without having a trustworthy person to run ideas by, discuss complex situations with, hold you accountable, and most of all - cheer you on when you could use a pat on the back or a pep talk!...Having Christina as my trusted advisor, mentor, and sales whiz brings me so much comfort as a solopreneur.