Elementor Expert Experience
Been there, done that. Now you get to learn from it.
Expand your skillset with the number one resource for web developers who want to build websites with Elementor (Pro)
Jump ahead of the competition by learning the RIGHT way to build a WordPress website with Elementor (Pro)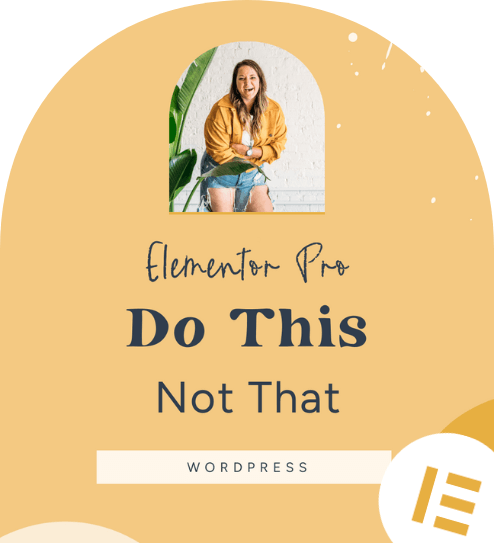 Micro-education
Check out my IG guides full of useful bite-sized Elementor hacks and DO THIS ✅️ not that 🚫 tutorials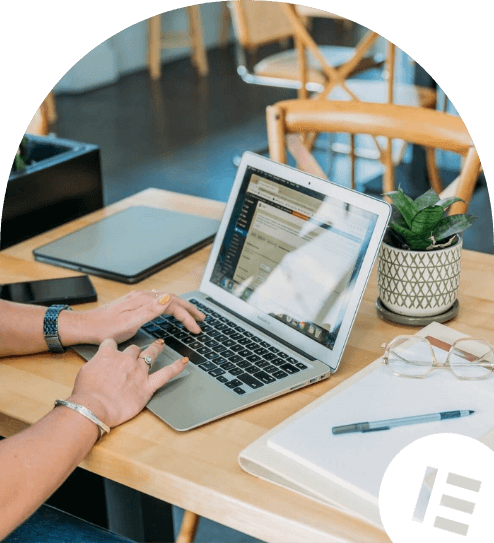 Articles + Tutorials
Full length articles and video tutorials so you can learn to build WordPress websites with Elementor at your own pace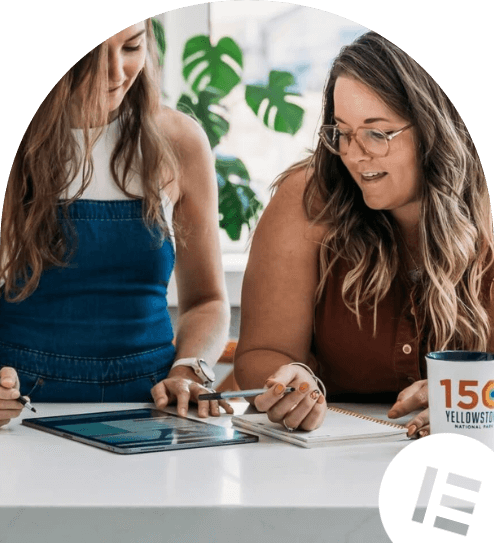 Consulting
1:1 support offered on a variety of levels to meet you where you are and support your WordPress + Elementor pro journey.
Receive the latest Elementor and WordPress tips, tricks and tutorials right in your inbox!