Welcome to Field Notes, a curated blog designed for tech-savvy female entrepreneurs like you, who aim to build and grow their businesses on their own terms.
I understand the value of professional advice and support; that's why I provide valuable insights and tips to empower you on every step of your entrepreneurial journey.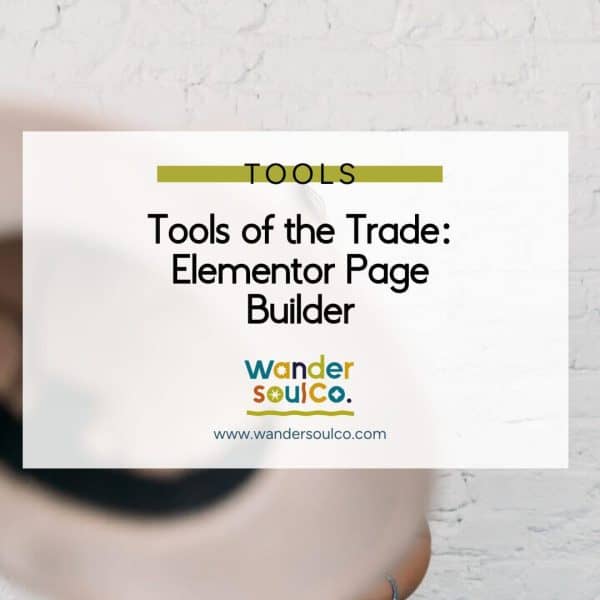 Tools of the Trade: Elementor Page Builder
The Elementor page builder is one of the most important pieces of software in my business tool kit. It helps me offer customized solutions while...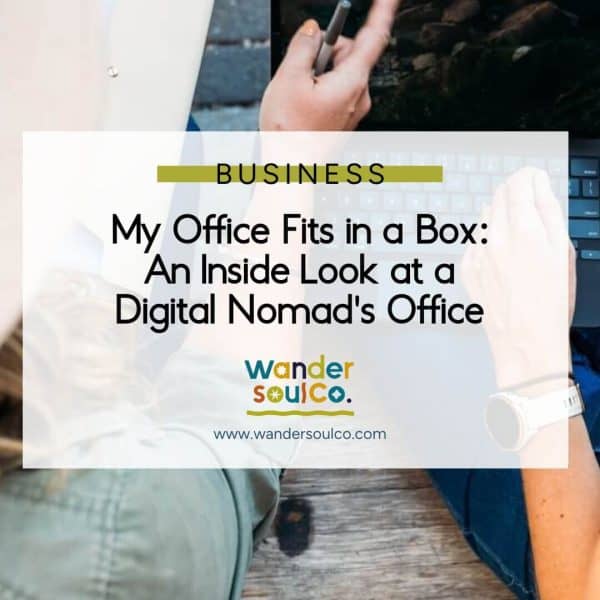 My Office Fits in a Box: an Inside Look @ A Digital Nomad's Office
I haven't really introduced myself yet, and I'm not ready to today either, but one thing you do need to know about me is I'm...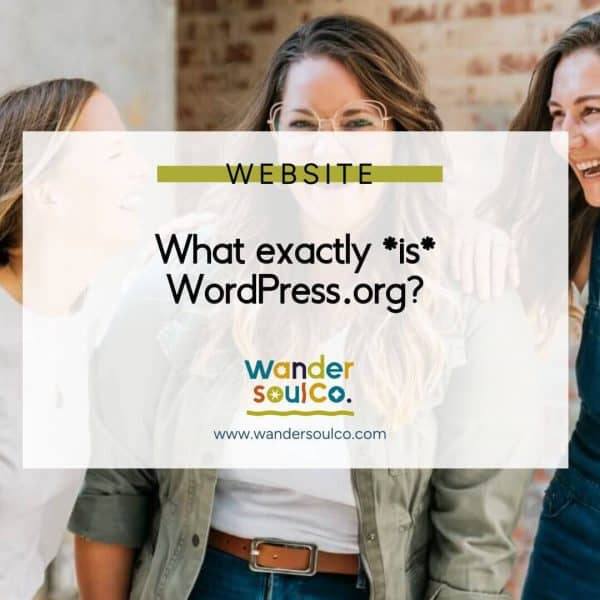 What Exactly *is* WordPress.org?
It turns out, they were right — no one hustles harder than someone who needs to make it work. This pandemic has hit all of...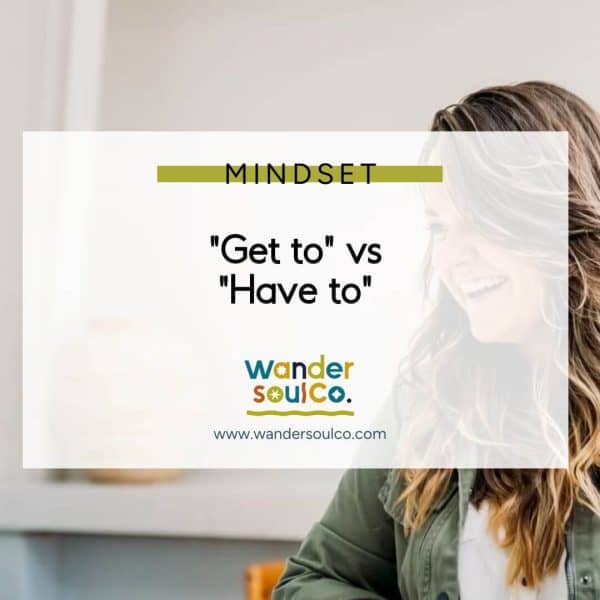 What's the difference between "get to" and "have to"? It's really only a few letters, right? Two simple phrases, both easily tossed around to describe...
More Than an Email Newsletter
I know how it feels to be on a thrilling, but exhausting expedition, climbing the mountain of entrepreneurial success.
The Scenic Route is here to make your journey a little smoother and more enjoyable.
Your go-to gal for all things website and business strategy.
I absolutely love helping female founders like you take steps toward building the streamlined business you dream of, with actionable advice and innovative strategies.
As the founder of Wandersoul Co, I've dedicated myself to creating strategic, personality-packed websites that drive growth and make an impact.
With years of experience in web design, luxury client experience, and business management under my belt, I'm here to share my insights and practical tips to help you conquer the online world.
My blog is where I spill the tea on all things digital, tailored just for ambitious women like you.
So, grab a cup of coffee, get comfy, and let's chat about leveling up your business together. I can't wait to be your new digital ally on this exciting journey!