Welcome to Field Notes, a curated blog designed for tech-savvy female entrepreneurs like you, who aim to build and grow their businesses on their own terms.
I understand the value of professional advice and support; that's why I provide valuable insights and tips to empower you on every step of your entrepreneurial journey.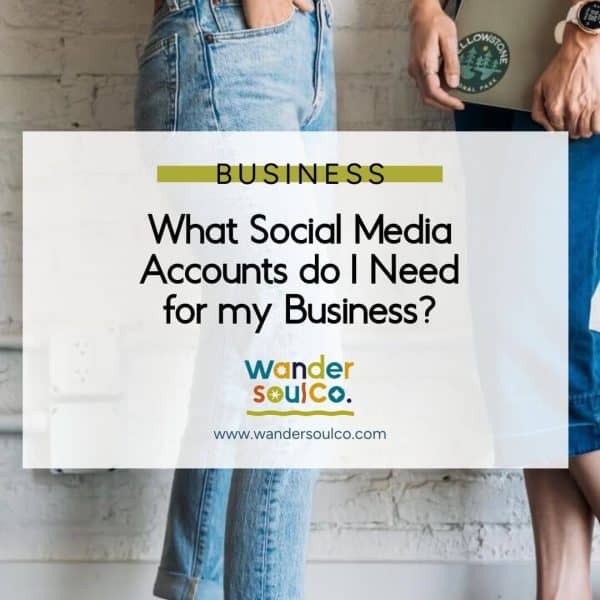 What social media accounts do I need for my business?
As a business owner I often find myself asking, "What's the point of social media?" I have a distinct love/hate relationship with Instagram and I'm...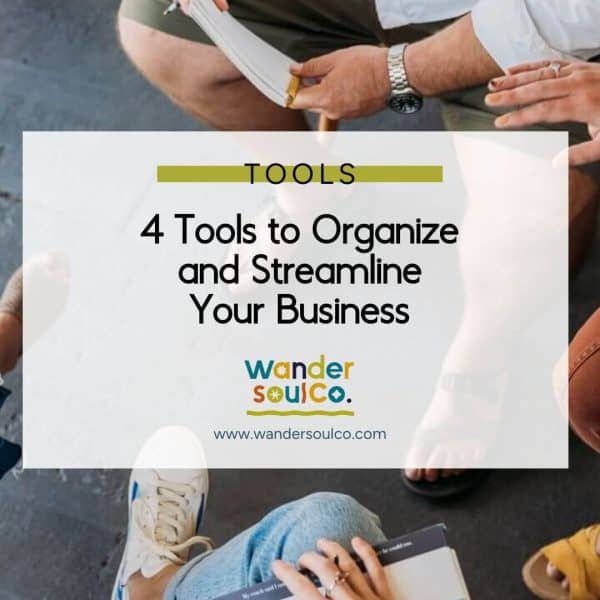 4 Tools to Organize and Streamline Your Business
Investing in a new website is just one part of elevating your online presence as a creative business owner. And being a website developer is...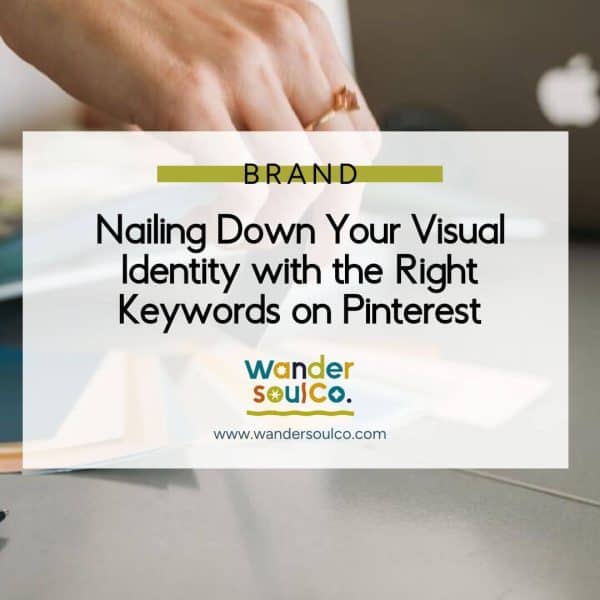 Nailing Down Your Visual Identity with the Right Key Words on Pinterest
Designing a website doesn't just mean figuring out where your website will be hosted and purchasing the right domain (technically, that's website development, not design!)....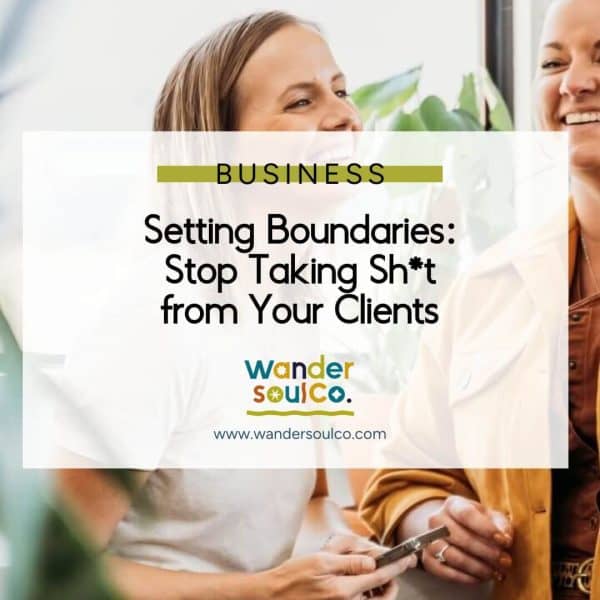 Setting Boundaries: One Way to Stop Taking Sh*t from Your Clients
Tell it to me straight: do your clients repeatedly break through the boundaries you set, like Fred and George Weasley sneaking into the Forbidden Forest? This...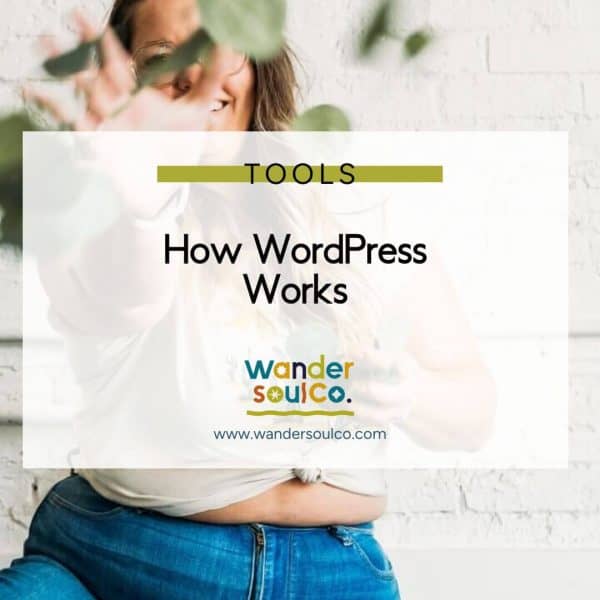 How WordPress Works: 3 Reasons It's the Only Choice for You
While I've spoken about this before, I think it's important to start an article about how WordPress works with a disclaimer highlighting the differences between...
How Website Hosting Works + 3 Things You Need to Know About Choosing the Right Website Host
When it comes to building a WordPress(.org) website, figuring out how website hosting works is one of the most difficult things you'll need to accomplish....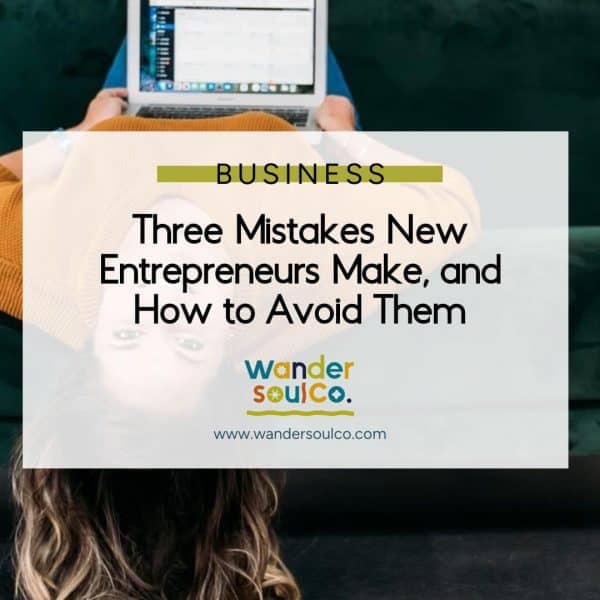 3 Mistakes New Entrepreneurs Make and How to Avoid Them
Today I'm breaking down 3 mistakes new entrepreneurs make and how to avoid falling into these traps as you start your business. Putting yourself out there...
How to Purchase a Domain Name: 3 Things You Need to Know Now
Learning how to purchase a domain name can seem daunting when you're just starting out as an entrepreneur. There are a lot of questions you...
Why I Won't Develop a Website for a Business Without a Brand
I know a lot about building a brand for your business. I know: identifying your ideal client is important niching down can expand your client...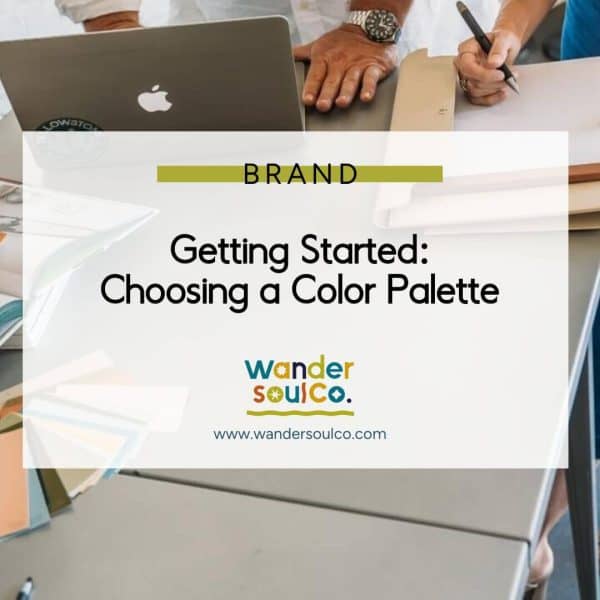 Getting Started: Choosing a Color Palette
The good news in 2020 is that everything is getting easier to DIY, if you have the time, that is. My most basic web design...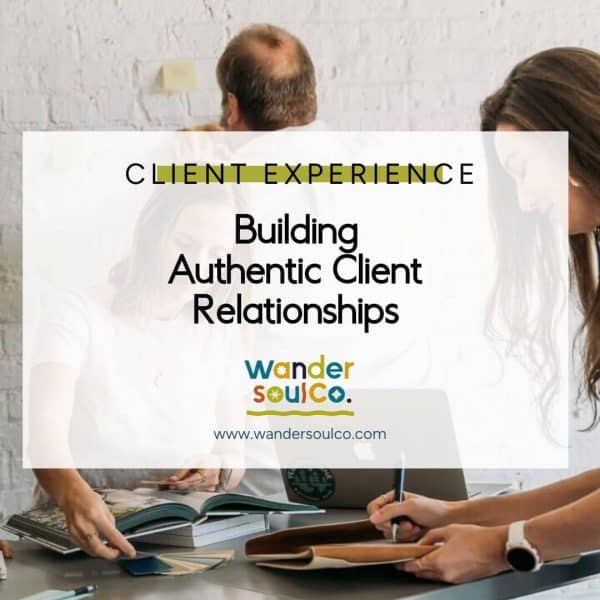 Building Authentic Client Relationships
Yesterday I told a client there was a good chance she didn't need my services. I wasn't sales-y and I didn't tell her what she...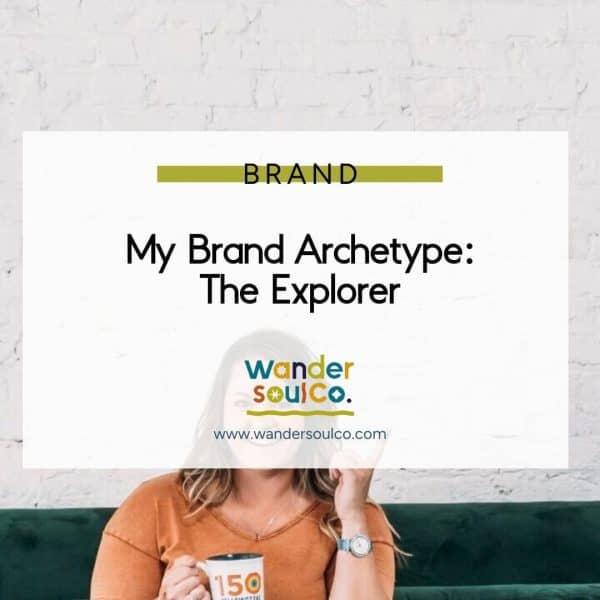 My Brand Archetype: The Explorer
Yesterday I came across an Instagram post from McKinley Media which mentioned the 12 Brand Archetypes noted by psychologist Carl Jung. Prior to my scroll...
More Than an Email Newsletter
I know how it feels to be on a thrilling, but exhausting expedition, climbing the mountain of entrepreneurial success.
The Scenic Route is here to make your journey a little smoother and more enjoyable.
Your go-to gal for all things website and business strategy.
I absolutely love helping female founders like you take steps toward building the streamlined business you dream of, with actionable advice and innovative strategies.
As the founder of Wandersoul Co, I've dedicated myself to creating strategic, personality-packed websites that drive growth and make an impact.
With years of experience in web design, luxury client experience, and business management under my belt, I'm here to share my insights and practical tips to help you conquer the online world.
My blog is where I spill the tea on all things digital, tailored just for ambitious women like you.
So, grab a cup of coffee, get comfy, and let's chat about leveling up your business together. I can't wait to be your new digital ally on this exciting journey!