Welcome to Field Notes, a curated blog designed for tech-savvy female entrepreneurs like you, who aim to build and grow their businesses on their own terms.
I understand the value of professional advice and support; that's why I provide valuable insights and tips to empower you on every step of your entrepreneurial journey.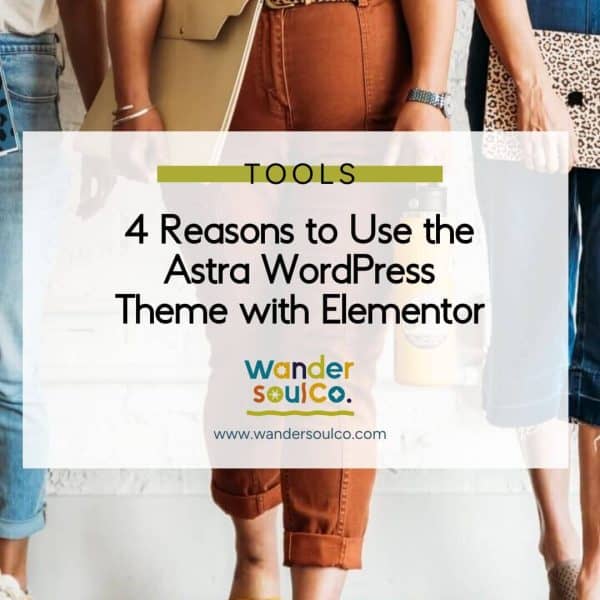 4 Reasons to Use the Astra WordPress Theme with Elementor
WordPress is the most powerful and dynamic website builder. In fact, 43.2% of all websites in the world are powered by WordPress. Top websites like...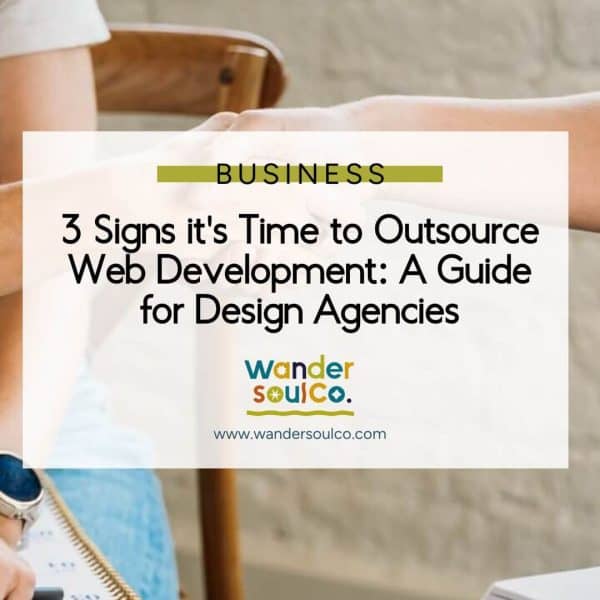 3 Signs it's Time to Outsource Web Development: A Guide for Design Agencies
Have you been considering outsourcing web development in your business? If you want to scale your business, outsourcing aspects of your services is a solid...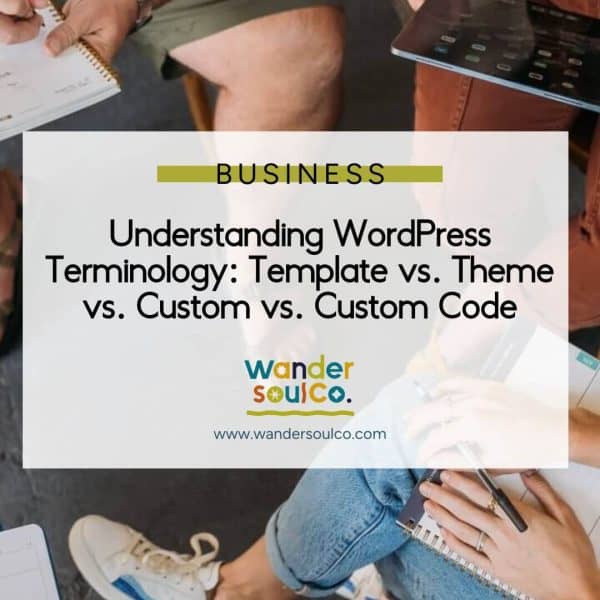 Understanding WordPress Terminology: Template vs. Theme vs. Custom vs. Custom Code
If you're a creative business owner, chances are you've heard of WordPress. It's a popular content management system that helps you easily create and manage...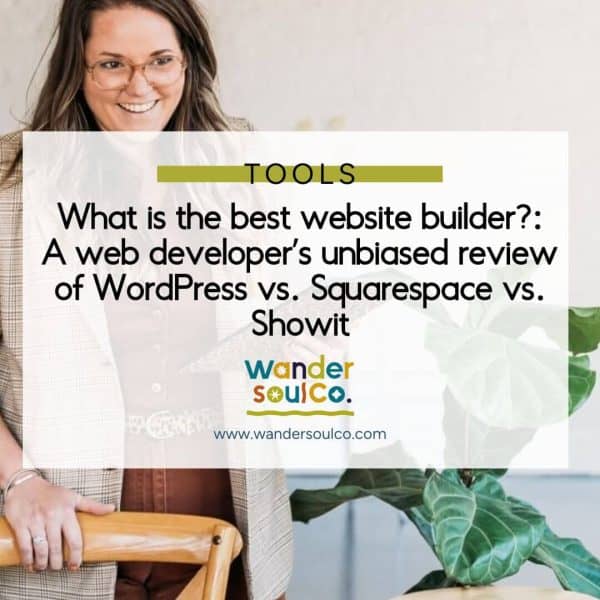 What is the best website builder?: A web developer's unbiased review of WordPress vs. Squarespace vs. Showit
Your website is arguably the most important piece of digital property your business owns. It is where leads are generated and oftentimes, where revenue is...
Green Flags: What to Look for When Adding a Web Developer to Your Agency
Having a solid digital presence is a must for businesses today. As an agency offering branding and business services to clients, you might be looking...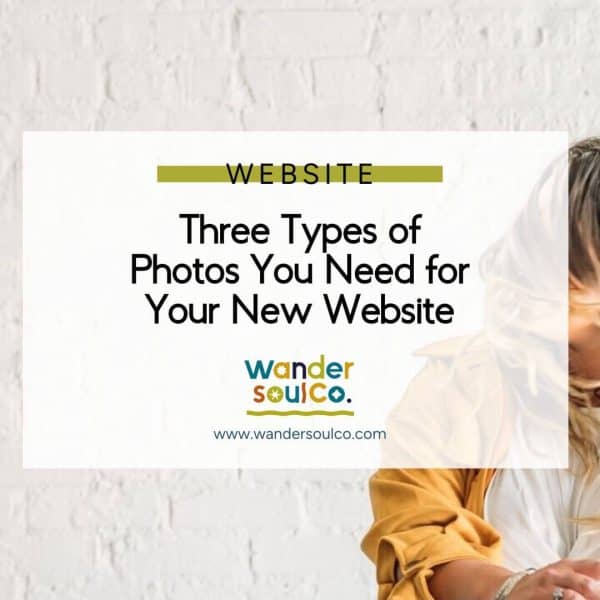 5 Types of Photos You Need for Your New Website
Your website is one of the most important pieces of your brand puzzle. It's the first place people go to learn about you, and it's...
10 Do's and Don'ts of Writing Effective Website Copy
Your website is one of your most important marketing tools - it's the first place potential clients go to learn about your business, and you...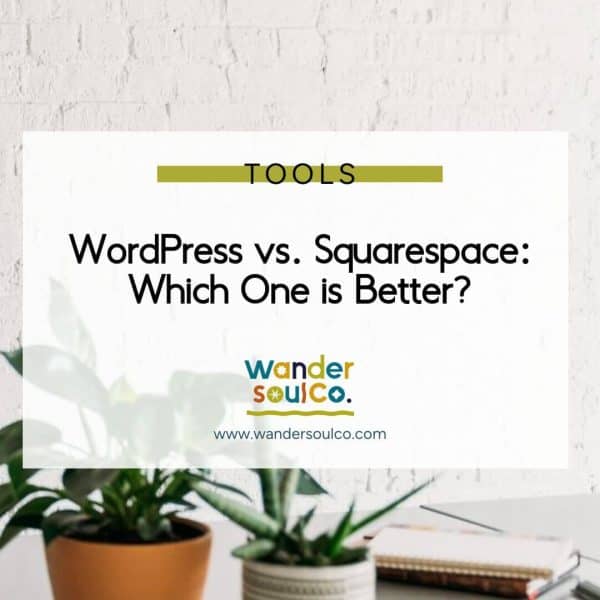 WordPress vs. Squarespace: Which is Better for Your Small Business Website?
If you're looking to create a website for your small business, you may be wondering if WordPress or Squarespace is the better option. In this...
Does my Business Need a Website?
You might be wondering if your business even needs a website. You might be doing great right now without one! Sales are good, leads keep...
The Importance of Professional Web Design Services
Professional web design and development companies offer a wide range of services to their clients. From website design and development to online marketing and SEO,...
What is Brand Identity? The Role Colors and Logo Play in Your Brand Strategy
The human brain. It's a landscape of electrical currents and imagination. If you've ever seen one of those cards with the ink blot on them...
How to Name Your Business: 8 Steps to Choosing a Business Name
So you're ready to launch your new business, but you're stuck what you feel like should be the freaking simplest part of this whole deal. I...
More Than an Email Newsletter
I know how it feels to be on a thrilling, but exhausting expedition, climbing the mountain of entrepreneurial success.
The Scenic Route is here to make your journey a little smoother and more enjoyable.
Your go-to gal for all things website and business strategy.
I absolutely love helping female founders like you take steps toward building the streamlined business you dream of, with actionable advice and innovative strategies.
As the founder of Wandersoul Co, I've dedicated myself to creating strategic, personality-packed websites that drive growth and make an impact.
With years of experience in web design, luxury client experience, and business management under my belt, I'm here to share my insights and practical tips to help you conquer the online world.
My blog is where I spill the tea on all things digital, tailored just for ambitious women like you.
So, grab a cup of coffee, get comfy, and let's chat about leveling up your business together. I can't wait to be your new digital ally on this exciting journey!