Welcome to Field Notes, a curated blog designed for tech-savvy female entrepreneurs like you, who aim to build and grow their businesses on their own terms.
I understand the value of professional advice and support; that's why I provide valuable insights and tips to empower you on every step of your entrepreneurial journey.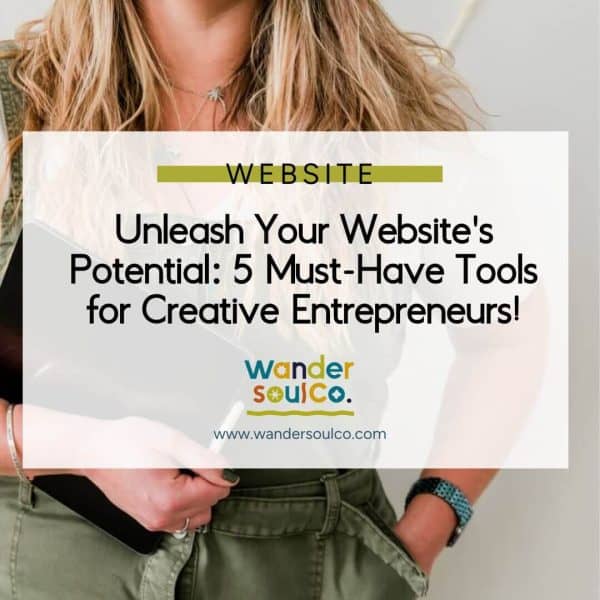 Unleash Your Website's Potential: 5 Must-Have Website Tools for Creative Entrepreneurs! 🚀
You know how much I love helping you make the most out of your online presence, right? So today, we're diving into the world of...
Rebranding with a Bang! How Expert Collaboration Gave My Business a Bold New Look
Is your brand still rocking its 90s outfit, or are you struggling to stand out in a sea of competition? Don't worry, I've been there...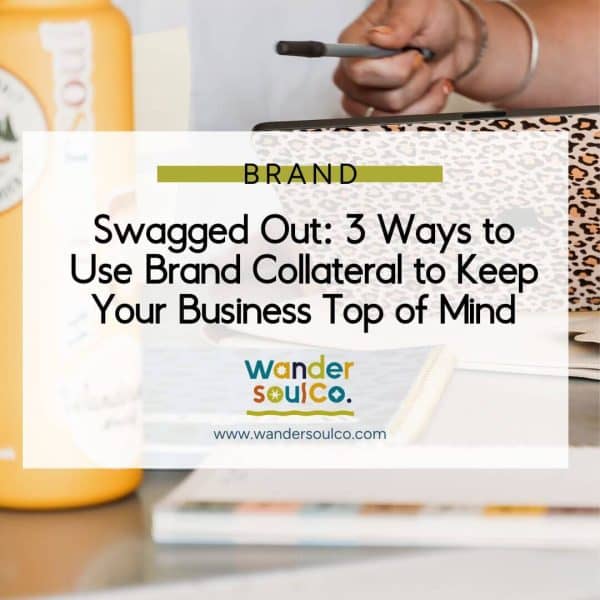 Swagged Out: 3 Ways to Use Brand Collateral to Keep Your Business Top of Mind
When it comes to running your own business, we all know the struggle of wearing many hats and trying to multitask in an effort to...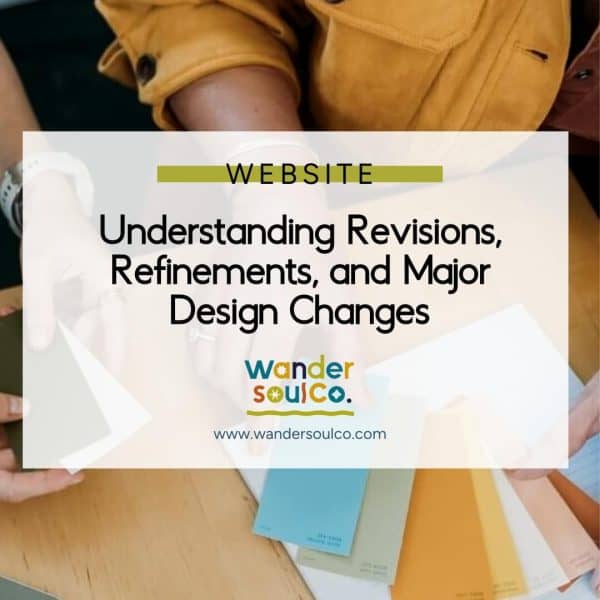 Understanding Revisions, Refinements, and Major Design Changes
When working on a website project, it's essential to understand the differences between revisions, refinements, and major design changes...
You've had your new website built, with your beautiful new brand guidelines; everything is launched and you are SO excited about how you're able to...
Show Your True Colors: How to Use Your Personality on Your Website
Does your website accurately reflect who you are? As a creative entrepreneur, your website should be just as unique and special as you are....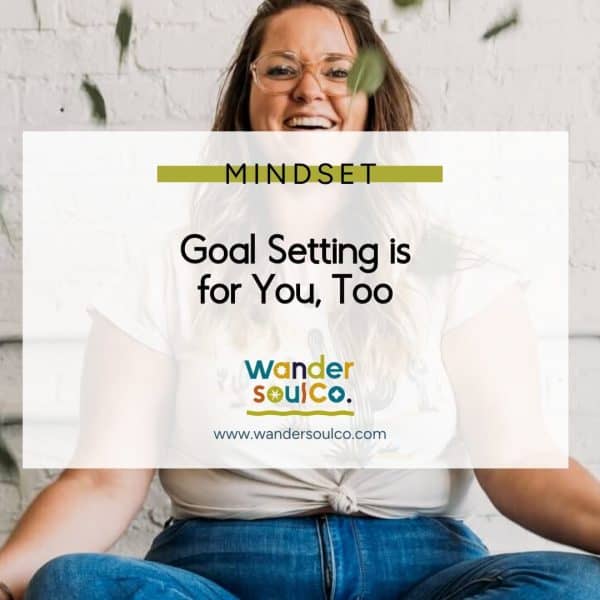 Goal Setting is for You, Too
As we enter the new year, it's easy to get carried away with the promise of a fresh start and all the possibilities that come...
At the end of 2022 I dove DEEP into my values as a person and as a company, so that I could ascertain my guiding...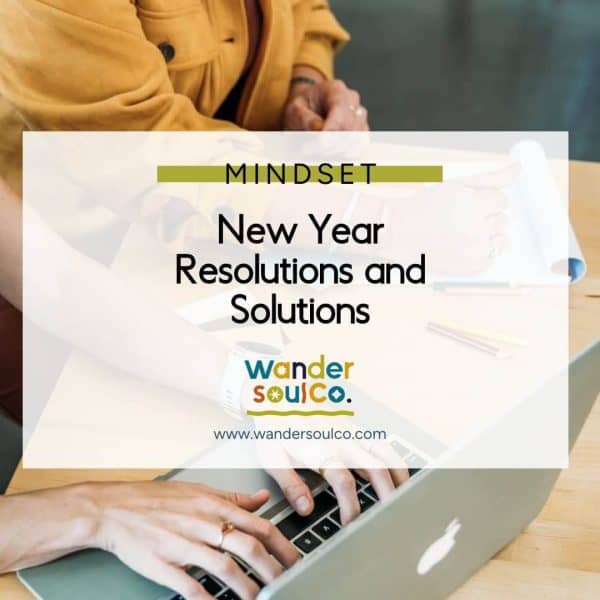 New Year Resolutions and Solutions
It happens every year around this time. People everywhere take some time for self-reflection and fresh resolutions. For independent business owners like myself, we take...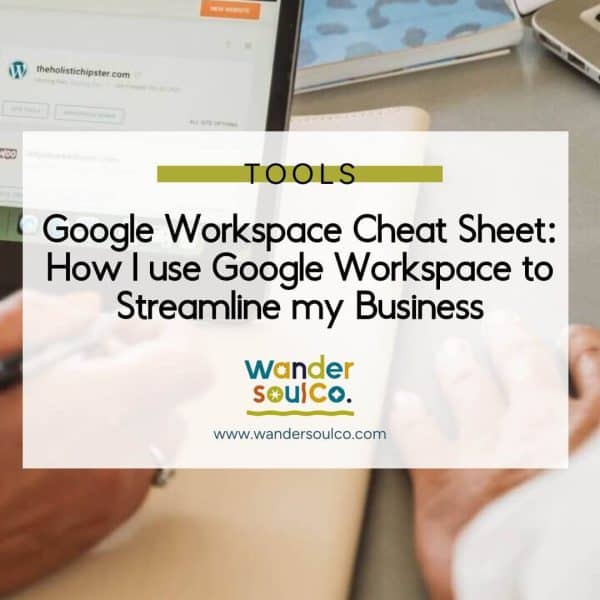 Google Workspace Cheat Sheet: How I use Google Workspace to Streamline my Business
Manageable, simple and powerful. These are qualities that I look for in the programs I use to run my business. It's why I choose WordPress...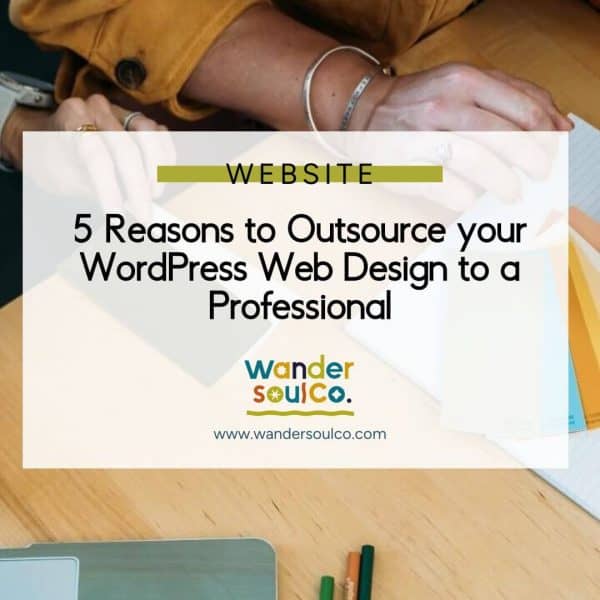 5 Reasons to Outsource your WordPress Web Design to a Professional
It's no secret that I prefer WordPress over other popular website platforms! While they each have pros and cons, WordPress checks all the boxes for...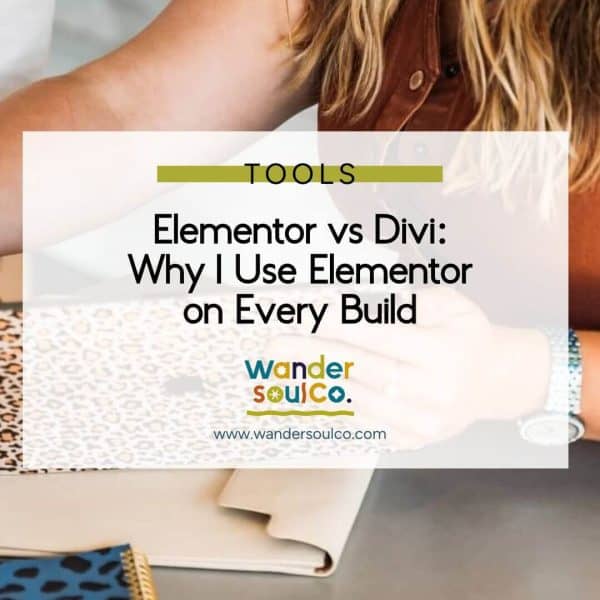 Elementor vs Divi: Why I Use Elementor on Every Build
WordPress is the best platform to build a website on. It offers the most range of creativity and functionality. WordPress has a steeper learning curve...
More Than an Email Newsletter
I know how it feels to be on a thrilling, but exhausting expedition, climbing the mountain of entrepreneurial success.
The Scenic Route is here to make your journey a little smoother and more enjoyable.
Your go-to gal for all things website and business strategy.
I absolutely love helping female founders like you take steps toward building the streamlined business you dream of, with actionable advice and innovative strategies.
As the founder of Wandersoul Co, I've dedicated myself to creating strategic, personality-packed websites that drive growth and make an impact.
With years of experience in web design, luxury client experience, and business management under my belt, I'm here to share my insights and practical tips to help you conquer the online world.
My blog is where I spill the tea on all things digital, tailored just for ambitious women like you.
So, grab a cup of coffee, get comfy, and let's chat about leveling up your business together. I can't wait to be your new digital ally on this exciting journey!