Uncomplicated Web Design for Female Founders who want to
make an impact

in their industry
Personality-packed WordPress Website Design + Development, Funnel Building & Client Experience Consulting for Six-Figure Founders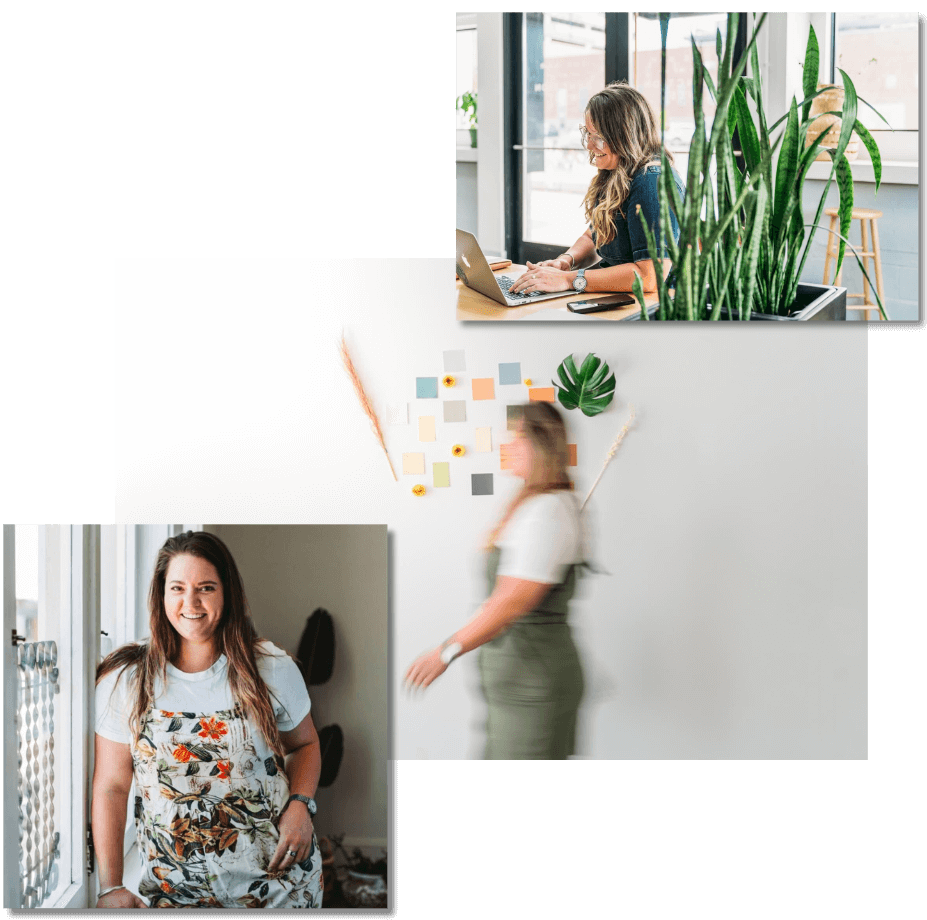 Boost Your Lead Generation in Just 15 Minutes a Day
Website Revival: The Five-Day Transformation
Five low-effort high-impact website tweaks that will that will take your website from "meh" to a customer-magnet in less than 15 minutes a day!
Establish a powerful online presence that not onlycaptivates but
converts
Wandersoul Co specializes in creating high-performing, personality-packed WordPress websites that connect to all the tools you need to run your business.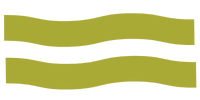 Prioritizing trust and transparency. You'll be informed every step of the way, ensuring that my work aligns with your vision and goals.
More Than Just "a Website" When we work together, you won't just get a website. You'll get strategic marketing and lead generation systems that integrate seamlessly with your existing software, helping you to drive growth and reach your target audience.
You are my people. I specialize in working with female founders and I know the ins and outs of your specific challenges. I am dedicated to understanding your unique vision, needs, and objectives, ensuring that your website reflects your brand's personality and values.
Strategic Website Solutions Created with You in Mind
Services designed to capture your unique personality and expertly engineered to integrate seamlessly with your marketing and sales efforts.
Web Design + Development
Stunning, responsive, and conversion-focused websites created to expand your influence and capture leads.
Oh hey! I'm Christina...your luxury experience expert turned WordPress professional, with a passion for finding solutions to even the most difficult digital business problems.
I empower female founders like you with a solid, stunning, and strategic digital foundation that supports and amplifies all your marketing efforts.
My Core Values:
Resourcefulness. I find workarounds in even the toughest situations, making your website unstoppable.
Realness. I work with bold and confident women who show up as their true selves, unapologetically.
Paying it Forward. I leverage what I've learned from my own mistakes to support female entrepreneurs like you.
I specialize in working with driven, resourceful, and sometimes misfit women who are dedicated to propelling their businesses forward.
Whether you are an industry leader or an aspiring entrepreneur, my strategic solutions are designed to capture your voice, personality, and expertise – giving your audience all the information they need to become your next favorite client.
Trusted By
Women Who Are Making an Impact
"I'm so in love with my website!"
My favorite part was working with Christina. She kept me on task, talked me down when I was feeling overwhelmed, and gave me the confidence I needed to continue on. She is more than a web designer, she is in it for all the layers that go into starting a business.
"Like a dream come true!"
I have gotten SO many compliments on my site! I am so proud to finally feel and look professional and polished, it gives me more confidence to share my website to potential clients. Plus, Christina's communication was awesome. I was never, not once, left guessing what was happening, or what was coming next. I LOVE that! Christina was also very professional, yet relatable and listened to every thing I had to say.
Happy Clients Received These Deliverables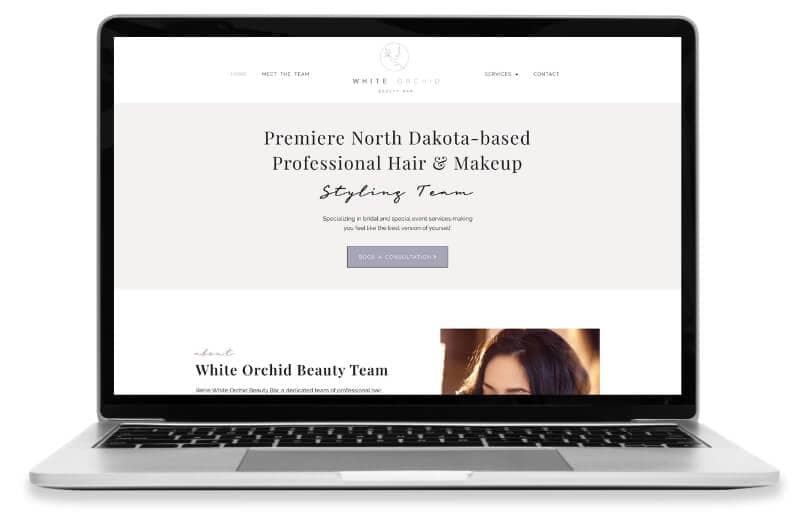 Experience
transparent, reliable, and exceptional

web design services tailored for female founders.
Book a call to learn more about collaborating with a web designer who cares about your goals, values, and unique voice.